Our events and lectures at ASML China provide you with the information you need to kick off a brilliant career in the semiconductor industry.
Campus roadshow
We visit universities around China twice a year to recruit and interact with students on a face-to-face basis. During our campus events, we introduce ASML and our cutting-edge technologies, presenting a wide range of available engineering jobs and other opportunities at our company.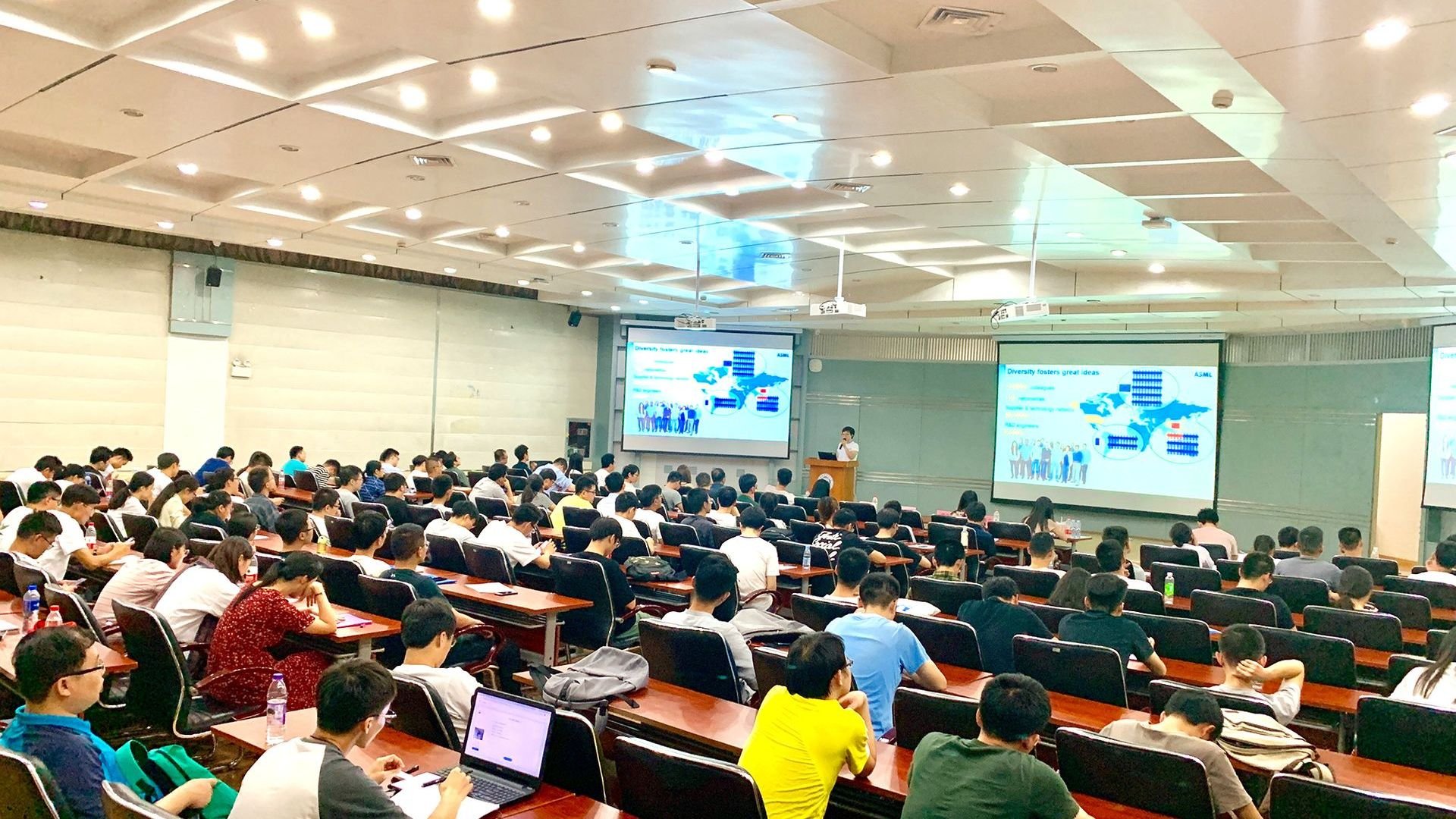 ASML China Tech Talk
Every May, ASML China hosts Tech Talk events, covering our latest technologies and developments in the semiconductor industry. This event is open to the public and offers a collaborative platform where ASML, academics, and representatives from the Chinese semiconductor industry can meet and discuss the hottest trends and topics in the industry.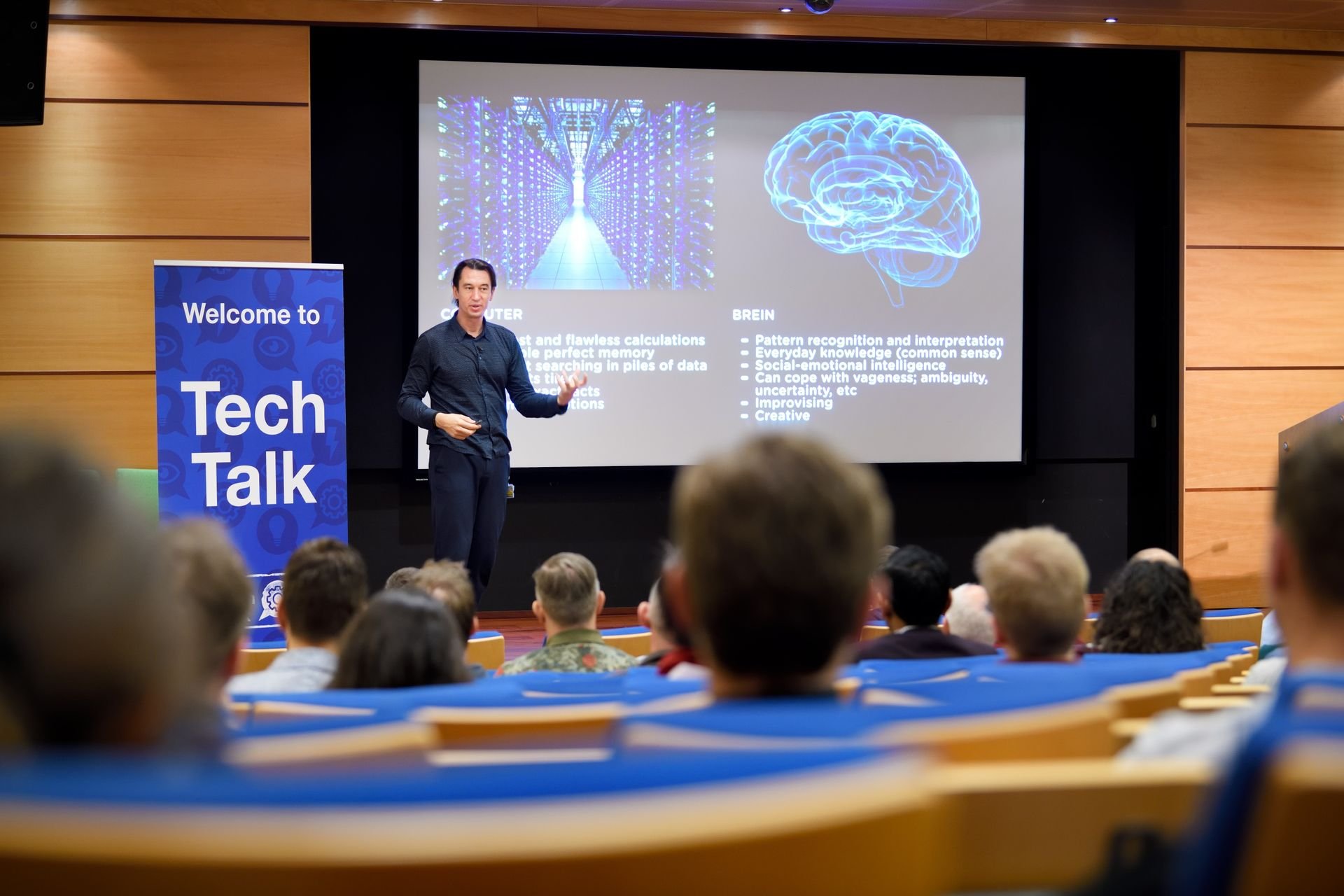 Open House Day
During our open house day, we give young professionals and engineering students the opportunity to get to know ASML and visit our offices in China.
Program highlights
An introduction to ASML's technology and culture
Meet and greet ASML's customer support, application and software engineers
Recruitment advice and information about the hiring process
A training center tour (only available in Shanghai)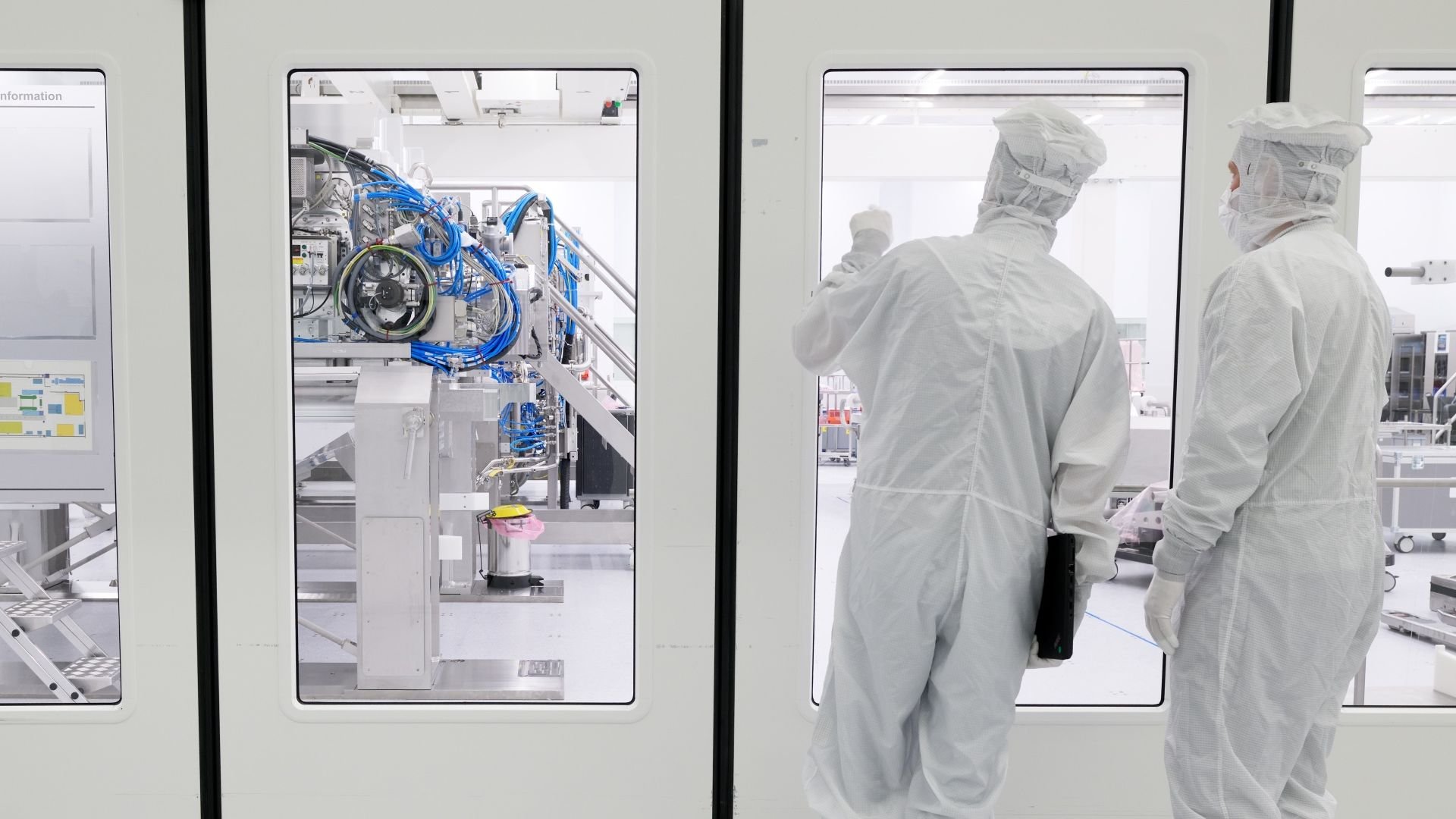 SEMICON China
SEMICON China is an international semiconductor industry trade fair that takes place every year in Shanghai. From our ASML booth, we meet and greet engineering students and industry experts, where we demonstrate our technology, answer your questions, and explain our future goals.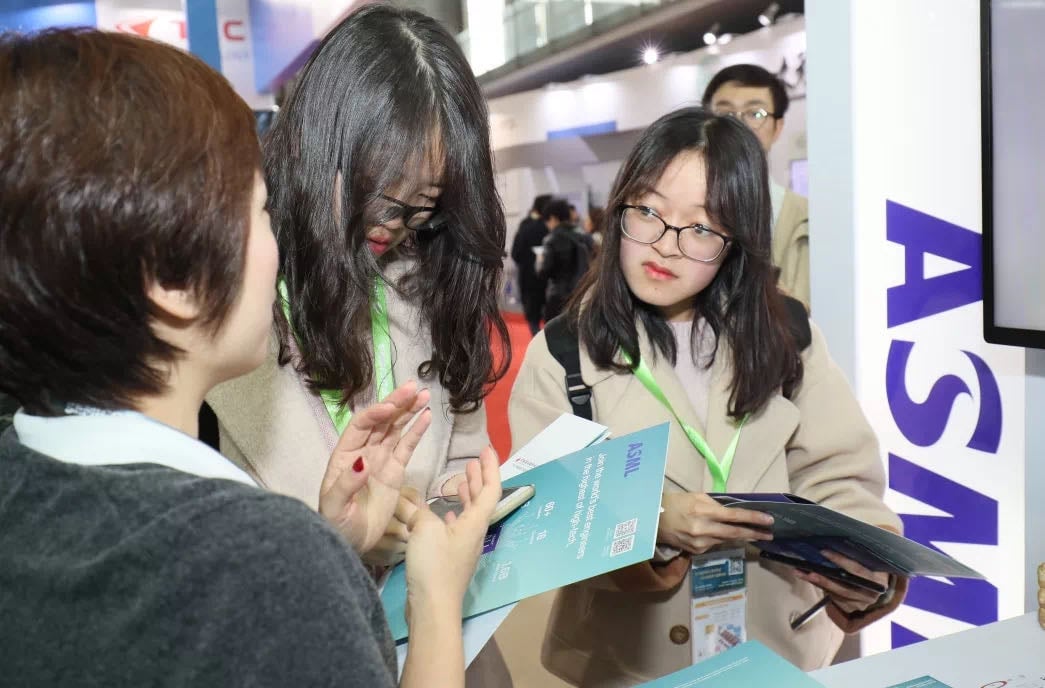 Connect with us on WeChat and get updates on all our events in China