We host a range of events for university students where you can get valuable insight into our company and your future career path.
ASML South Korea Tech Talk
Every year, ASML South Korea hosts a Tech Talk event that covers our latest technologies and developments in the semiconductor market. The event is open to both engineering students and the public. It gives insight on the latest issues within the semiconductor industry, with university professors and ASML managers showcasing extraordinary technological challenges and sharing what's going on in the world of lithography.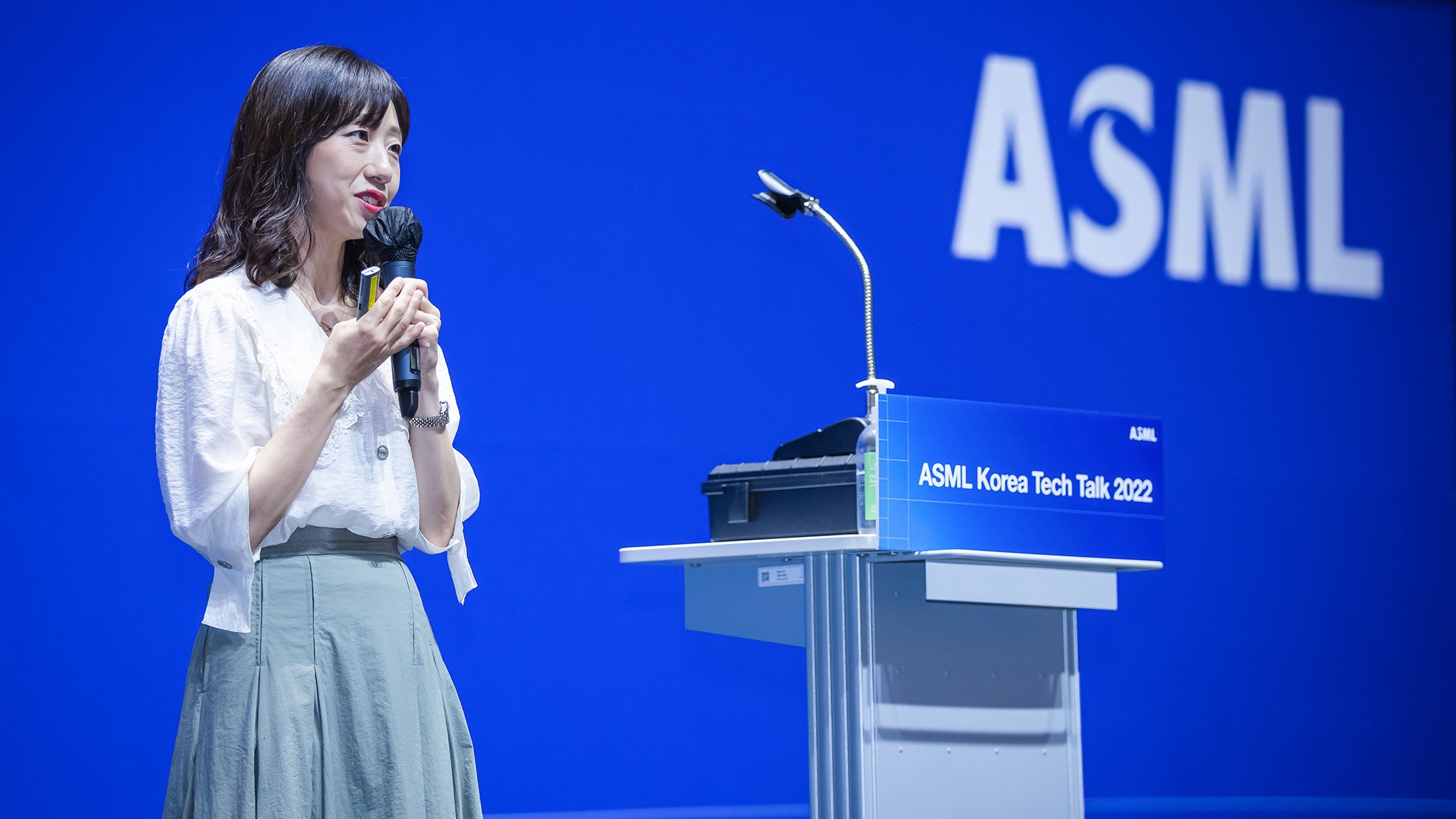 SEMICON Korea
SEMICON Korea is an international trade fair for semiconductor technology industry, which takes place every year in Seoul. From our ASML booth, we meet and greet engineering students and industry experts, where we demonstrate our technology, answer your questions, and explain our future goals.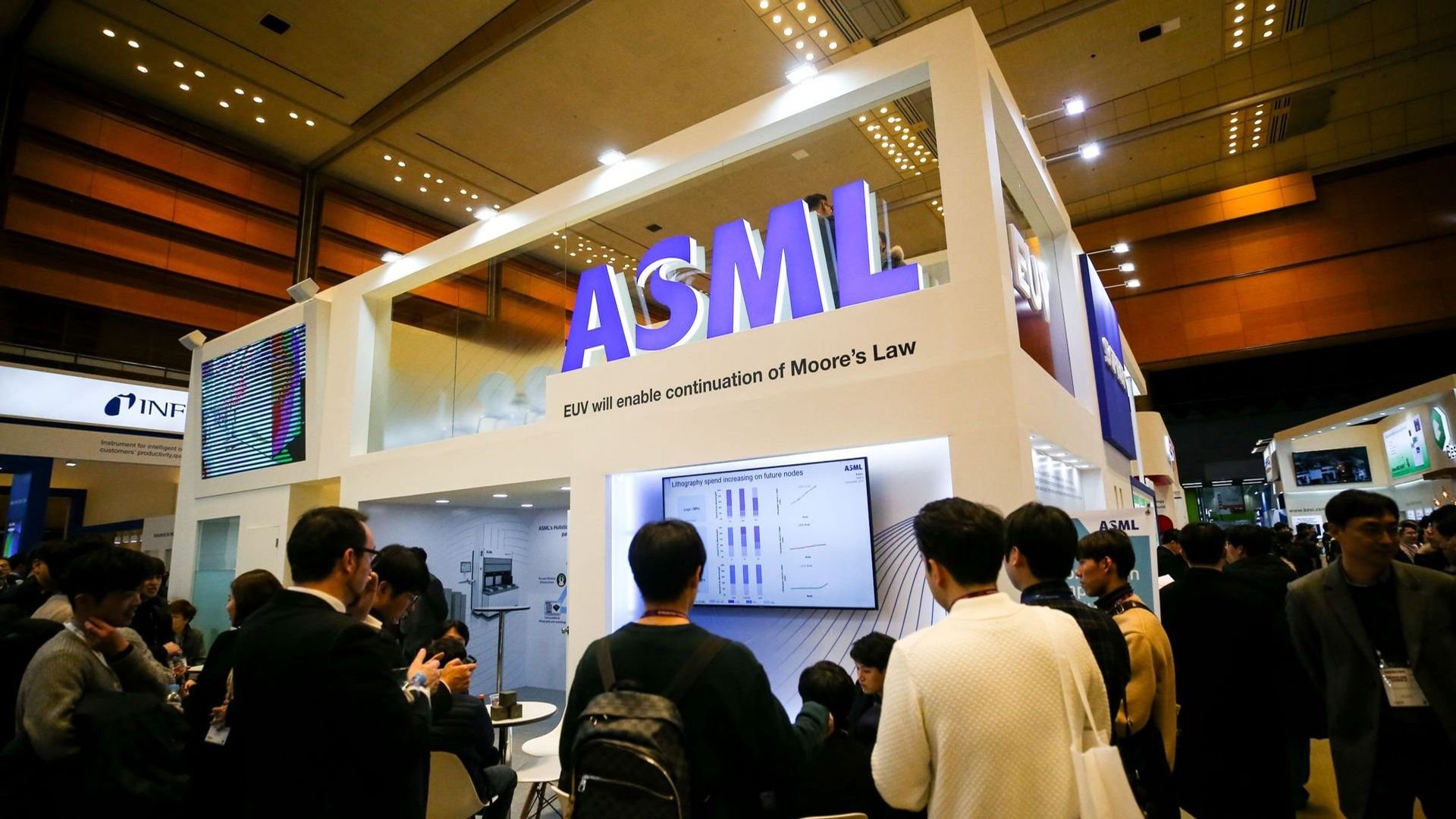 Campus roadshow
We visit universities around South Korea twice a year to recruit and interact with students on a face-to-face basis. During these events, we introduce ASML and our cutting-edge technologies, presenting our range of available engineering jobs and the additional opportunities at our company.
Program highlights:
An introduction to ASML's technology and culture
Deep-dive' sessions showcasing the life of an ASML engineer
Recruitment advice for students and insights into our hiring process
Open house days
During our open house days, we invite engineering students to visit ASML South Korea, giving you access to our facilities and the day-to-day work at our company.
Program highlights:
An introduction to ASML's technology and culture
A meet and greet with our customer support engineers
Recruitment advice and information about the hiring process
A training center tour
Upcoming events in South Korea
Connect with us on Facebook to get updates on all our events in South Korea.