Our events and lectures for university students give you an exclusive insight into what we do – and what we can do for you.
Campus job fair
We visit universities around Taiwan every year to recruit and interact with students on a face-to-face basis. During our campus events, we introduce ASML and our cutting-edge technologies, presenting our range of available engineering jobs and the additional opportunities at our company.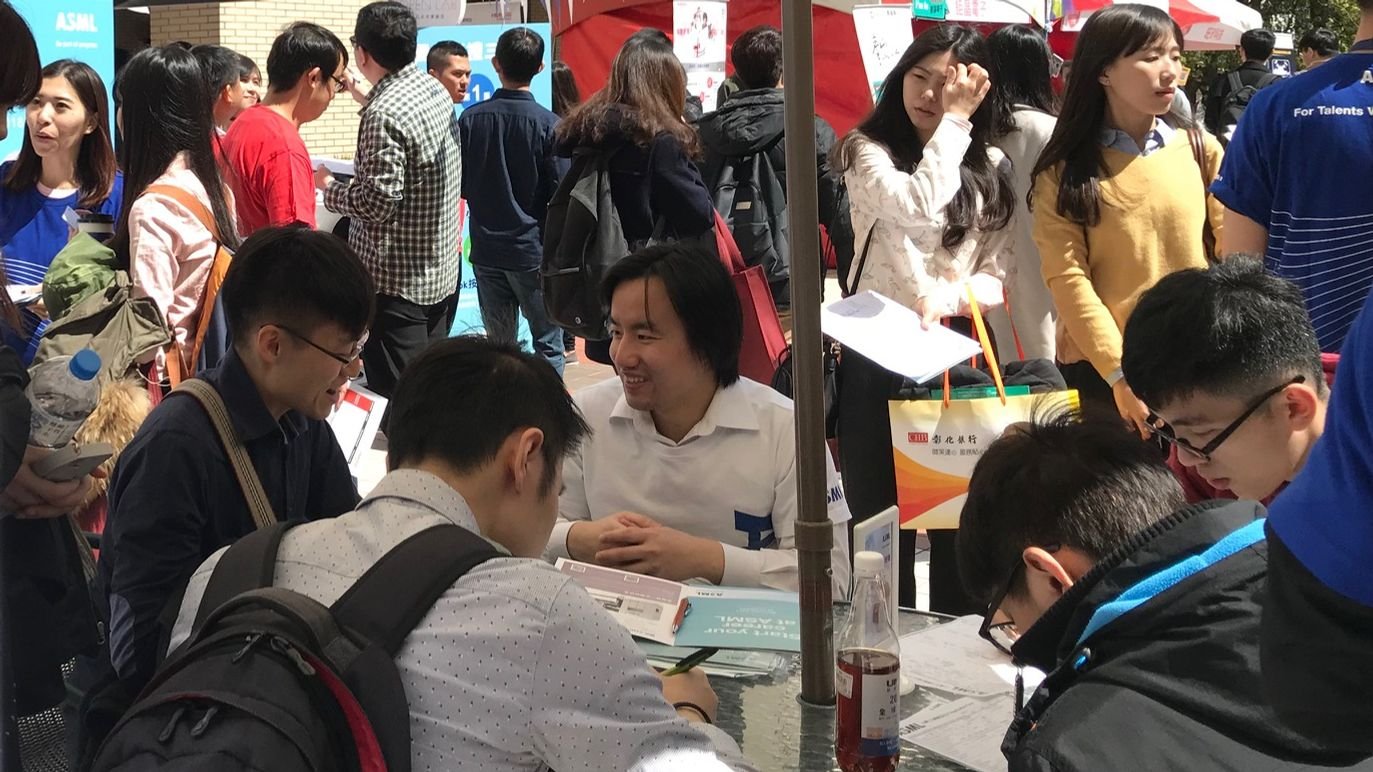 ASML Days
Learn about the latest trends in the semiconductor industry and understand lithography technology at one of our 'ASML Days', held across universities in the region. At these events, we reveal our industry insights and answer your questions. Our speakers also share their individual experiences into what it's like to work at a multinational company.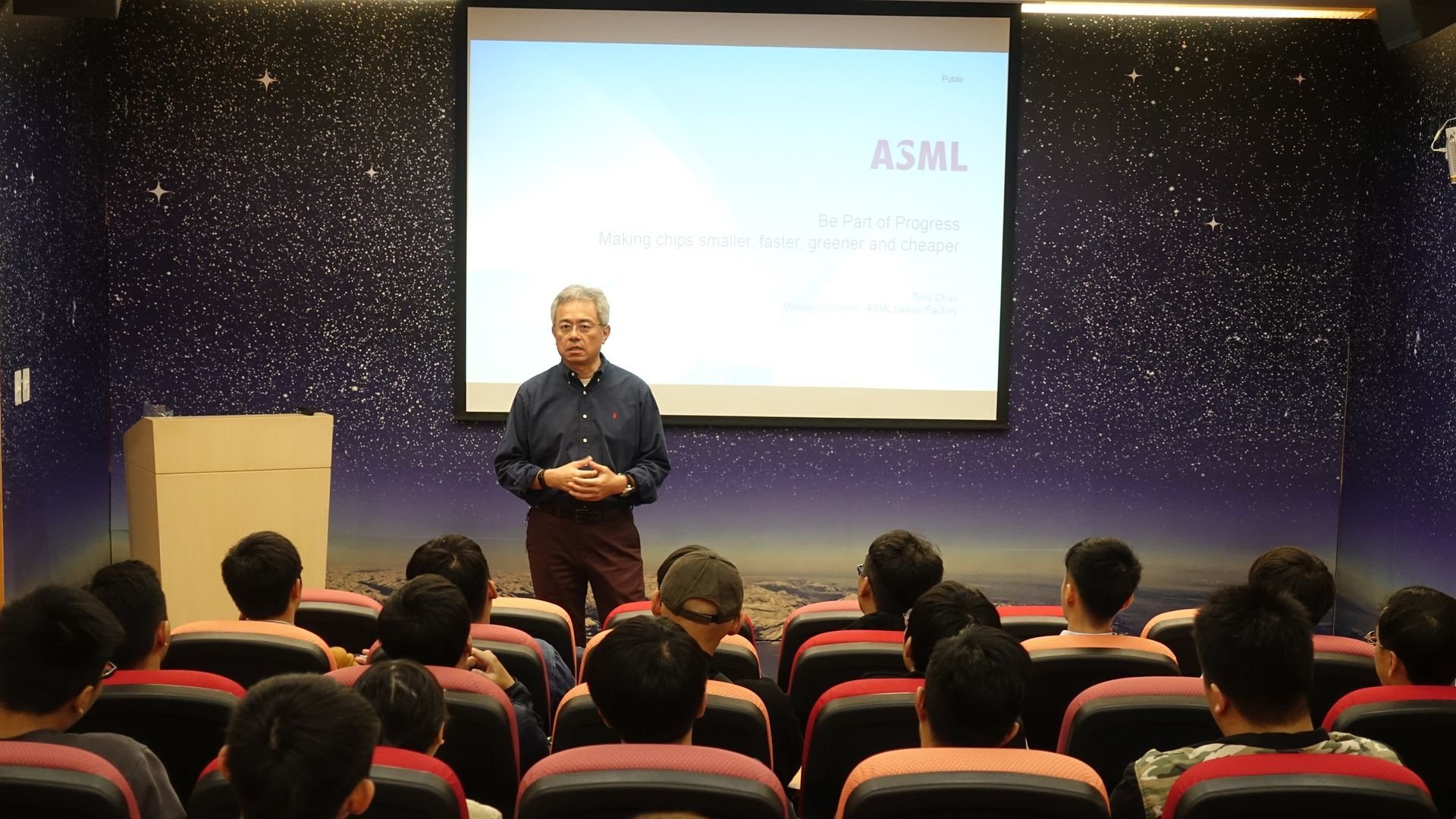 ASML Taiwan Open House
During our Open House days, we invite engineering students to visit ASML Taiwan, offering access to our facilities and a peek at the day-to-day work at our company.
Program highlights
An introduction to ASML
Presentations about our company culture and target candidates
Sharing sessions with university alumni now working at ASML
A lithography technology explanation
A cleanroom tour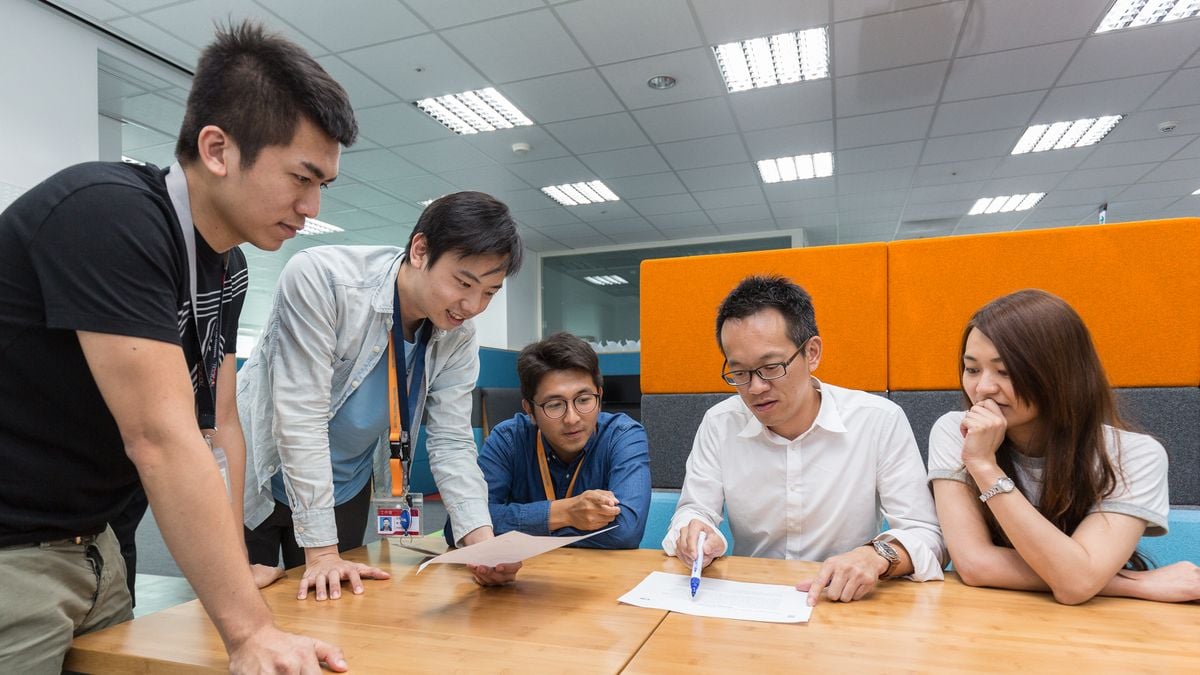 Upcoming events in Taiwan
Connect with us on Facebook to get updates on all our events in Taiwan.
To share ideas about events on your campus, please email our career contacts.