The ASML Virtual Career Day is an opportunity for technical bachelor's, master's and PhD degree students to learn about working at ASML and how your field of study fits within our departments and teams.


Registrations for the Virtual Career Day are currently closed.
The Virtual Career Day is an online event hosted at ASML's global headquarters in Veldhoven, the Netherlands from 14:00 till 18:00h.
You can:
Join presentations about our amazing technology
Watch a campus video tour of our headquarters
Learn what a week in the life of our engineers in Research, Development & Engineering, Manufacturing, Sourcing & Supply Chain or Customer Support looks like
Participate in Q&A sessions linked to your field of study
Visit and network with our departments at their booths
Get the best tips & tricks for your application
Network with our engineering and recruitment colleagues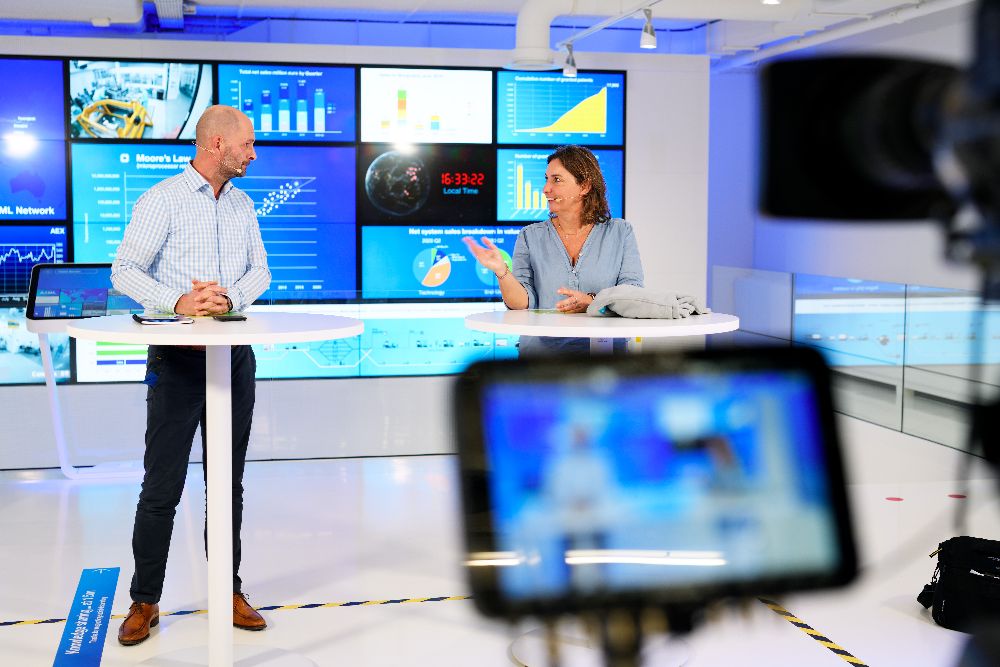 Lennart on career development
Computer engineer Lennart Noordsij joined ASML after his graduation. See what he has to share about career development at ASML, so you can decide if starting your career with us is interesting for you.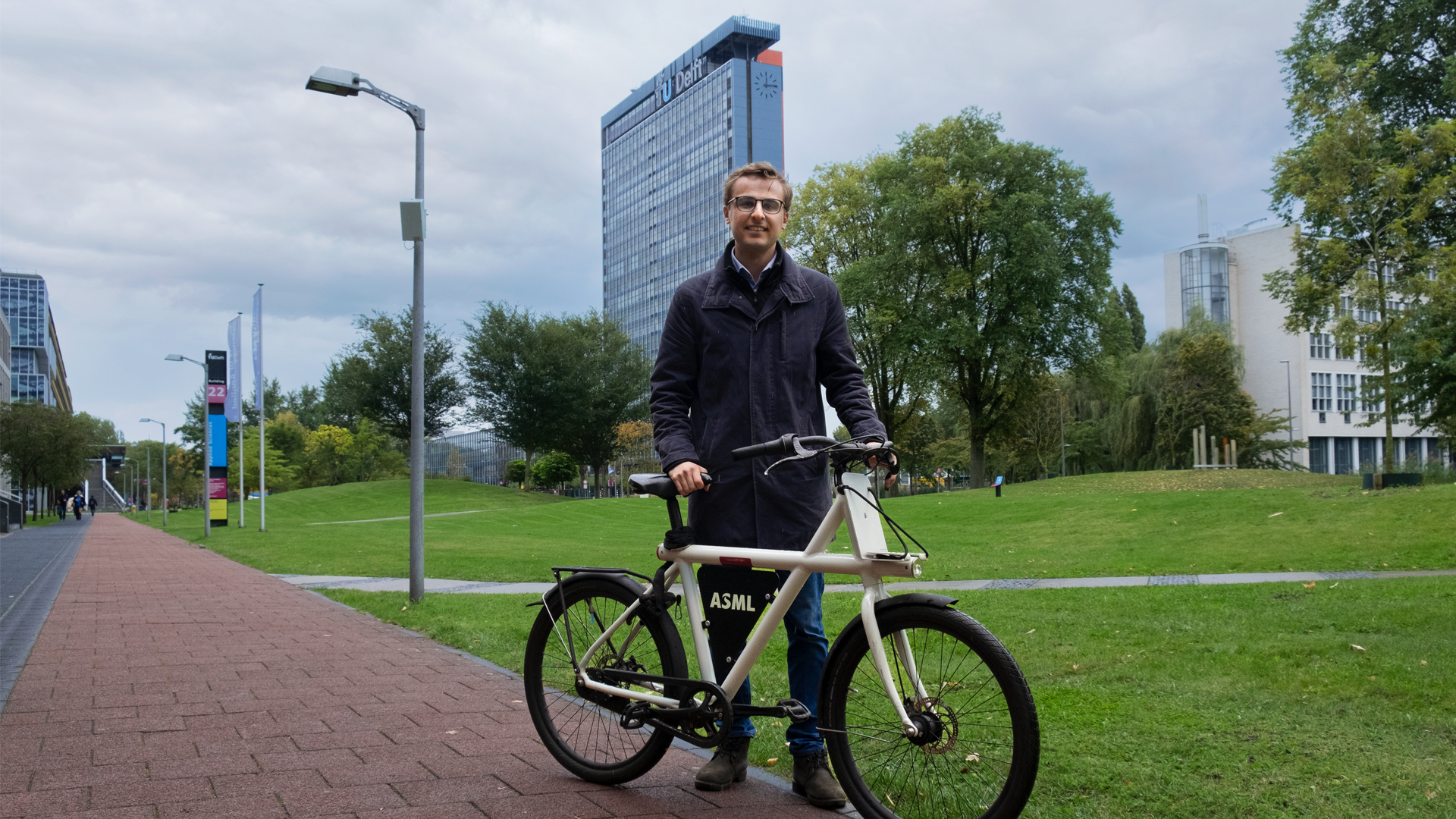 We encourage you to apply if you:
Are enrolled in a university or university of applied science in Europe
Graduated or expect to graduate in 2024 or 2025
Aerospace engineering
Automotive engineering
(Applied) Physics and astronomy
Computer science and software engineering (including embedded systems, artificial intelligence, data science, information technology, computational science and machine learning
Electrical engineering
Materials science
(Applied) Mathematics
Mechanical engineering
Mechatronics and systems and control
Nanotechnology, nanoscience and nanomaterials
Supply chain management and logistics
Chemical engineering
"I thought I knew ASML, but the ASML Career Day made me realize that the people and culture are much more accessible and approachable than you'd think, and that new colleagues can quickly feel at home."
- Dennis Loeffen, previous ASML Virtual Career Day participant and current employee
ASML Career Day registration process
1. Sign up
Registrations for the Virtual Career Day are open until March 15.
You don't have to include a resume with your contact details.
2. Eligibility screening
You won't receive a confirmation email with your registration, so we recommend you download your confirmation details directly after registering.
We'll let you know by March 16 if you've been selected to join the event.
3. The event
Prior to the event, you will receive an email with details about the program and the different sessions you can join.
Enjoy!
Questions?
Get in touch with us if you have questions about the ASML Virtual Career Day.
Get in touch with us