Get an exclusive inside look at ASML and our wide range of career opportunities during events and lectures in the US.
Upcoming career events in the US
Connect with us on Handshake to get updates on all our US events, internships and job opportunities. Even if we aren't scheduled to visit your school, we encourage you to explore our career opportunities and apply today.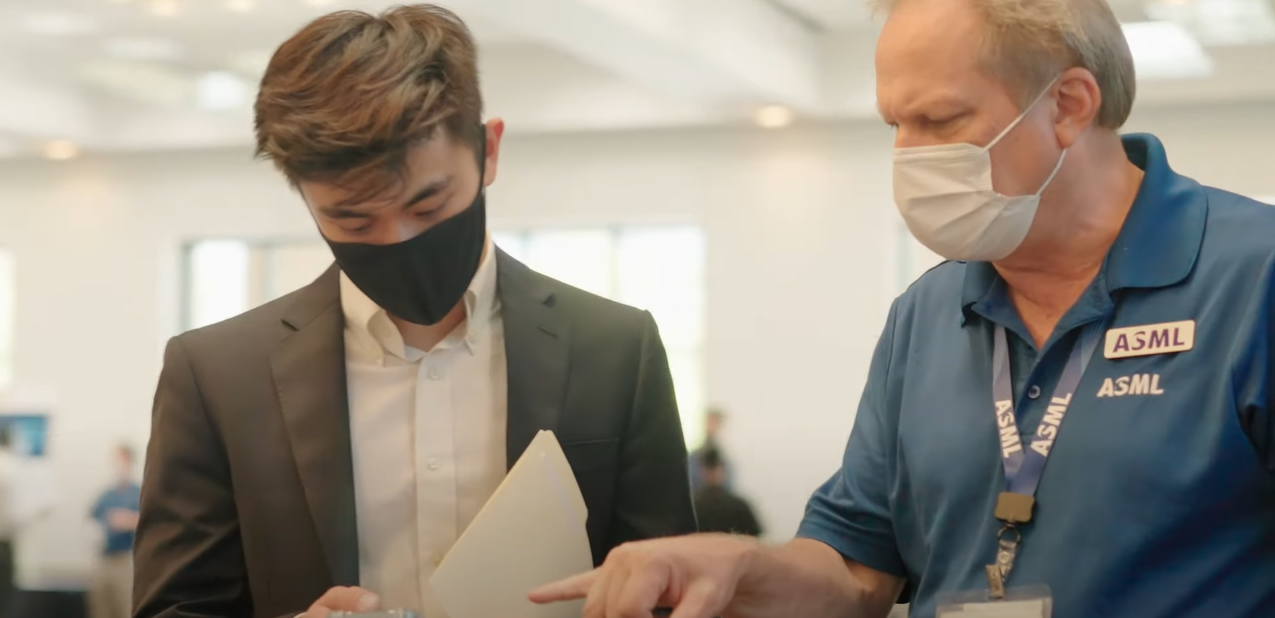 September 5th & 6th: Texas A&M College Station
September 12th: Purdue University
September 12th : University of Michigan
September 12th: UC Berkeley
September 13th: Cornell University
September 13th: San Diego State University
September 13th: University of Illinois Urbana Champaign
September 13th and 21st: Arizona State University
September 19th: San Jose State University
September 20th: University of Connecticut
September 22nd: Massachusetts Institute of Technology
September 23rd: South Dakota School of Mines & Tech
September 26th: Georgia Tech
September 28th: University of Maryland College Park
September 27th: Rochester Institute of Technology
October 5th: Boston University
October 18th: UC Los Angeles
October 18th-21st: University of Rochester
October 23rd: University of Arizona
October 26th: ASML Day at Purdue University
November 2nd: ICME Stanford University
Diversity in STEM Events
As a global organization with multidisciplinary talent from all over the world, we believe diversity drives innovation. ASML attends conferences such as the National Society of Black Engineers (NSBE), Society of Women Engineers (SWE), Out in Science, Technology, Engineering, and Mathematics (oSTEM) and Society of Hispanic Professional Engineers (SHPE) to meet exceptional talent. As an annual sponsor for both NSBE and SWE events, we send hiring managers and recruiters to connect with top talent and conduct on-site interviews for US jobs at ASML.
Upcoming events:
Society of Women in Engineering: October 26-October 28, 2023
Society of Hispanic Professionals in Engineering: November 1-November 5, 2023
OSTEM: November 9-November 12, 2023
Silicon Valley Women in Engineering: March 16, 2024
National Society of Black Engineers: March 20-March 24, 2024
Women in Data Science – March 2024
As market circumstances, technologies and organizational requirements evolve, in-demand skills do the same. At ASML, we recognize this as a top priority and we make sure to upskill and reskill our employees providing them access to world-class learning and networking opportunities. We sponsor, attend and contribute with tech talks and workshops at the premium software conferences in US.
Upcoming events:
CppCon: October 2-6, 2023
Conisoft: November 6-10, 2023
C++ Now: April 2024
PyCon US: May 15-23, 2024
Computer Vision and Pattern Recognition: June 17-21, 2024
C++ North: July 2024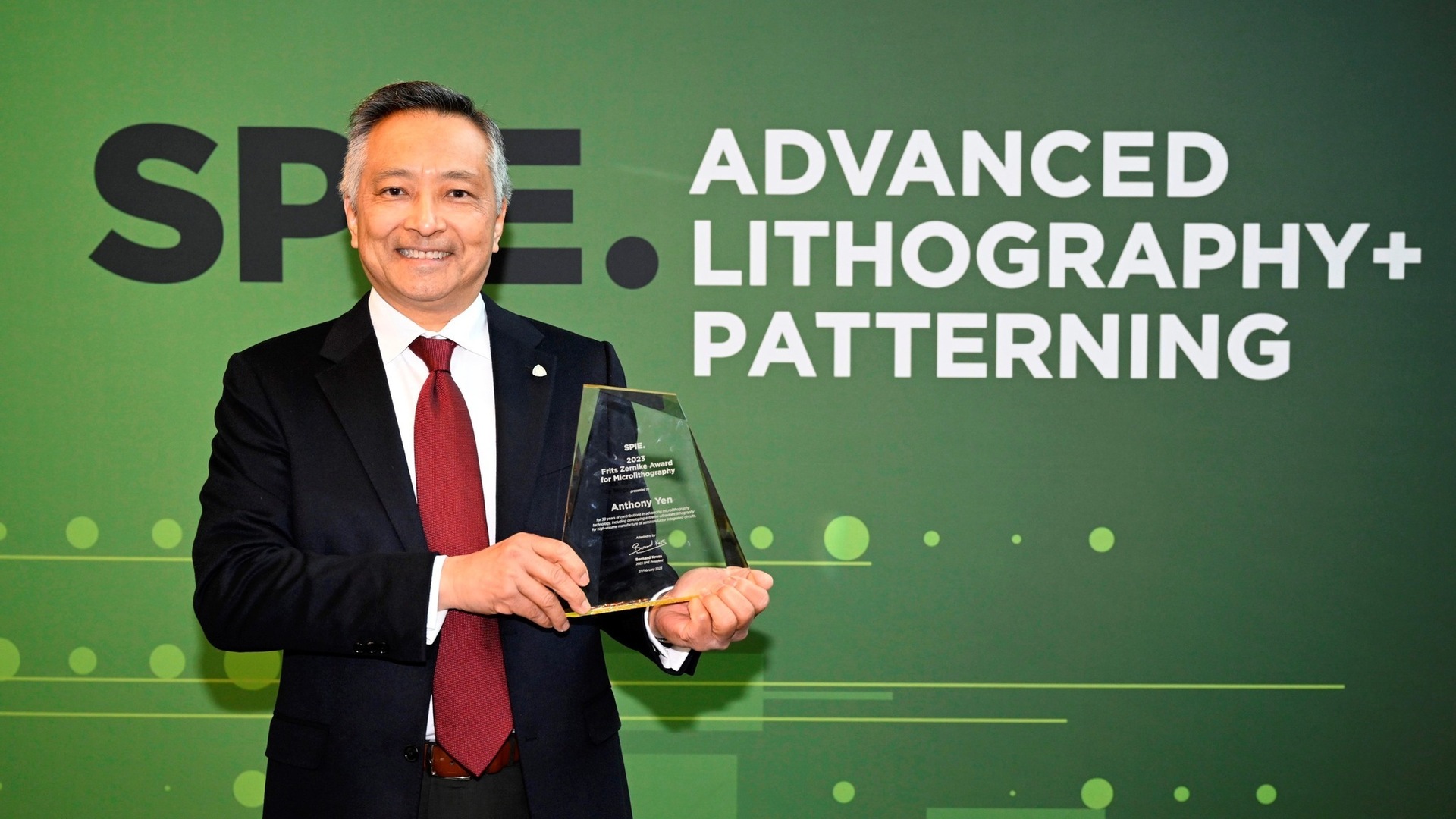 The EUV Challenge is a precision game of lights and lasers that will take you into a glimpse of what it is like working on the most-advanced chipmaking machines on the planet. Find out if the EUV Challenge coming to your school and if so, we challenge you to beat the high score!

Find out where the EUV challenge will be.