Take your first step toward a thrilling career at ASML. The US ASML PhD Symposium will introduce you to some of the fascinating technological challenges currently being worked on here at ASML.
Keep in touch for the PhD Symposium 2022
Applications for the PhD Symposium closed on February 25, 2022. Be the first to find out when we re-open our next application period.
On April 6, 2022, ASML will host selected PhD students and recent graduates from all over the US to participate in a series of virtual workshops and information sessions.
The various workshops, throughout the day, will allow you to get to know our culture and ways of working while connecting with peers from across the country. You will have the opportunity to hear from our leadership, ask questions of other PhD graduates who work at ASML, and enjoy some fun challenges to solve.
PhD students who have graduated from an accredited US university/school in the past six months or will graduate in the next year with a PhD in any of the disciplines below are eligible to apply to this program.
Electrical engineering
Mechanical engineering
Mechatronics
Optical engineering
Physics
Software engineering
See what our employees hired through the symposium have to say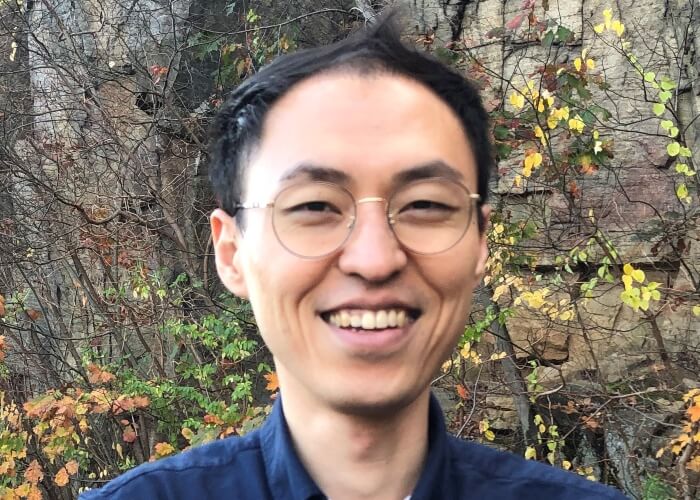 Changsik Yoon (PhD from University of Rochester), Sr. Design Engineer in Wilton, CT
"The PhD Symposium helps create a bridge between students and professionals. It's a great opportunity to learn what you'd actually be doing every day at work."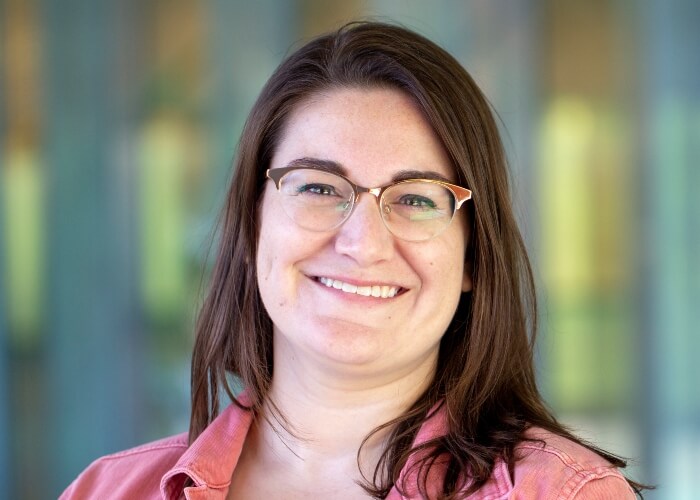 Emily Finan (PhD from University of Arizona), Sr. Design Engineer in Wilton, CT
"The symposium experience is one of a kind! Seeing the cleanroom facilities and learning about the tremendous complexity of ASML lithography machines opened my eyes to how ASML is at the cutting edge."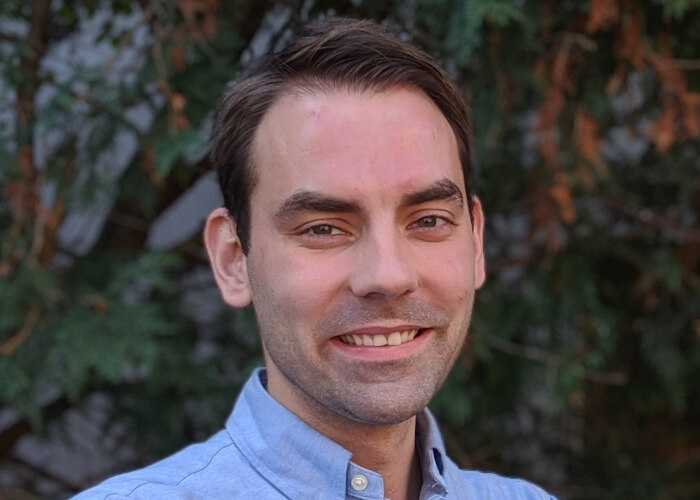 Milos Milanovic (PhD from Villanova University), Sr. Design Engineer in Wilton, CT
"I encourage any PhD student who craves a challenging career to apply. I promise you will learn more about science and technology during these three days than you ever expected to."
PhD Symposium selection process
1. Apply
Apply for the PhD Symposium before February 25, 2022.
2. Notification
We will let you know whether you have been selected during the week of March 21.