We're moving technology forward
In fact, we're probably a part of the electronic device you're using right now. Our lithography technology is fundamental to mass producing semiconductor chips. With it, the world's top chipmakers are creating microchips that are more powerful, faster and energy efficient.
See all products
Story - November 29. 2023
Revitalization through refurbishment
How extending the lifetime of our products helps us meet our customers' unique needs.
Read more
ASML in the news
Discover the secret of ASML in this documentary produced by Dutch national broadcaster VPRO. Find out how we help drive technology innovation and why our employees describe our work as 'magic'. Watch the English version, the full Dutch or shortened Dutch version (20 mins).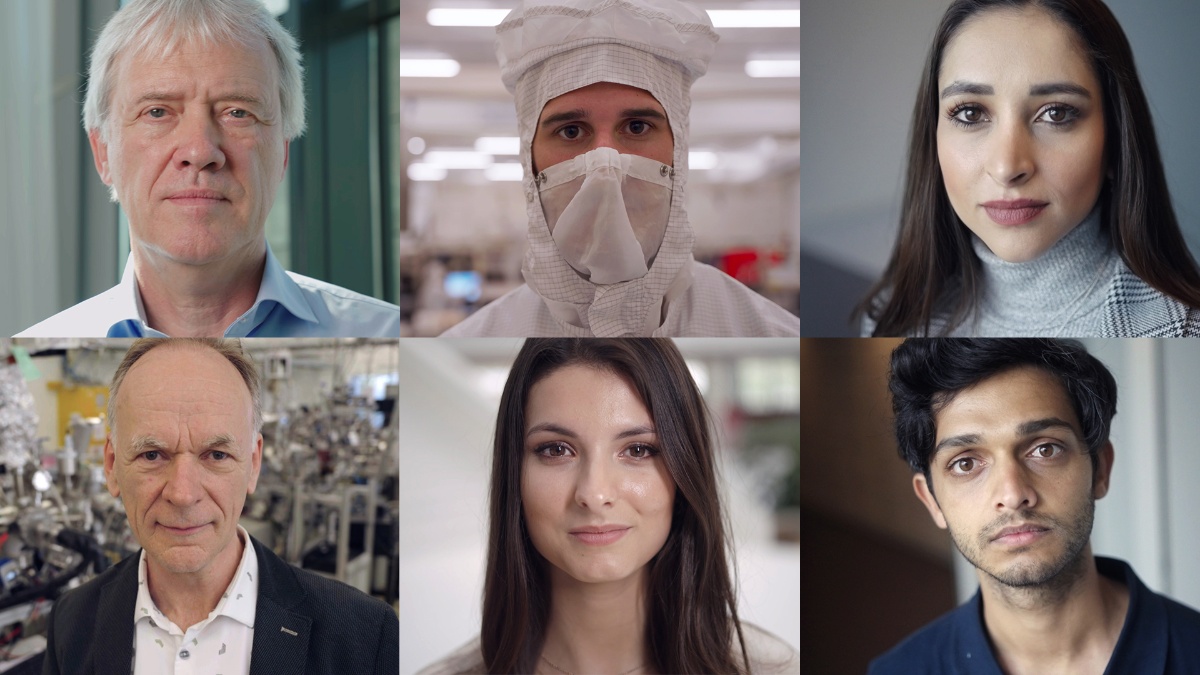 What's it like to be on the ASML team?
In this interactive section you will hear from our employees. You'll also discover how we foster your well-being and what our networks and clubs are like. We'll show you how you'll be supported to develop and upskill, and what your compensation and benefits package could include.
Discover life at ASML
FRAUD ALERT: Scammers are targeting suppliers and ASML business partners with phishing emails from fraudulent domains. Read more here.
Work at asml
60 locations, endless job opportunities
Search for your future job