Technology is a force for good. It connects us and changes how we live, work, and play. At the heart of it all is ASML. Most of the electronic devices you use daily are only possible because of our lithography systems.
Technical fields
Working at ASML is unlike working at any other company - even other high-tech companies. It's more extreme and more inspiring, no matter the field you're in.
That's because we push the boundaries of what's physically possible. Every field of technology stretched to its limits and beyond.
See all technical fields
Students and graduates
ASML offers opportunities for students and graduates in practically every technical field.
Our engineers develop skills that pave the way for rapid professional and personal growth, as well as a promising future solving complex problems.
Work at ASML
60 locations, endless job opportunities
Discover what it's like to work at ASML. Dive into this interactive section to learn about compensation and benefits, well-being, volunteering and giving back to our communities, employee networks and sports clubs, exciting events, and learning and development.
At ASML, we strive to create a safe and inclusive environment for all. We welcome unique voices, identities and experiences, and treat each person with care and respect.
"We are ASML!"
These four employee stories bring our purpose to life. They demonstrate how we unlock the potential of people and society by pushing technology to new limits.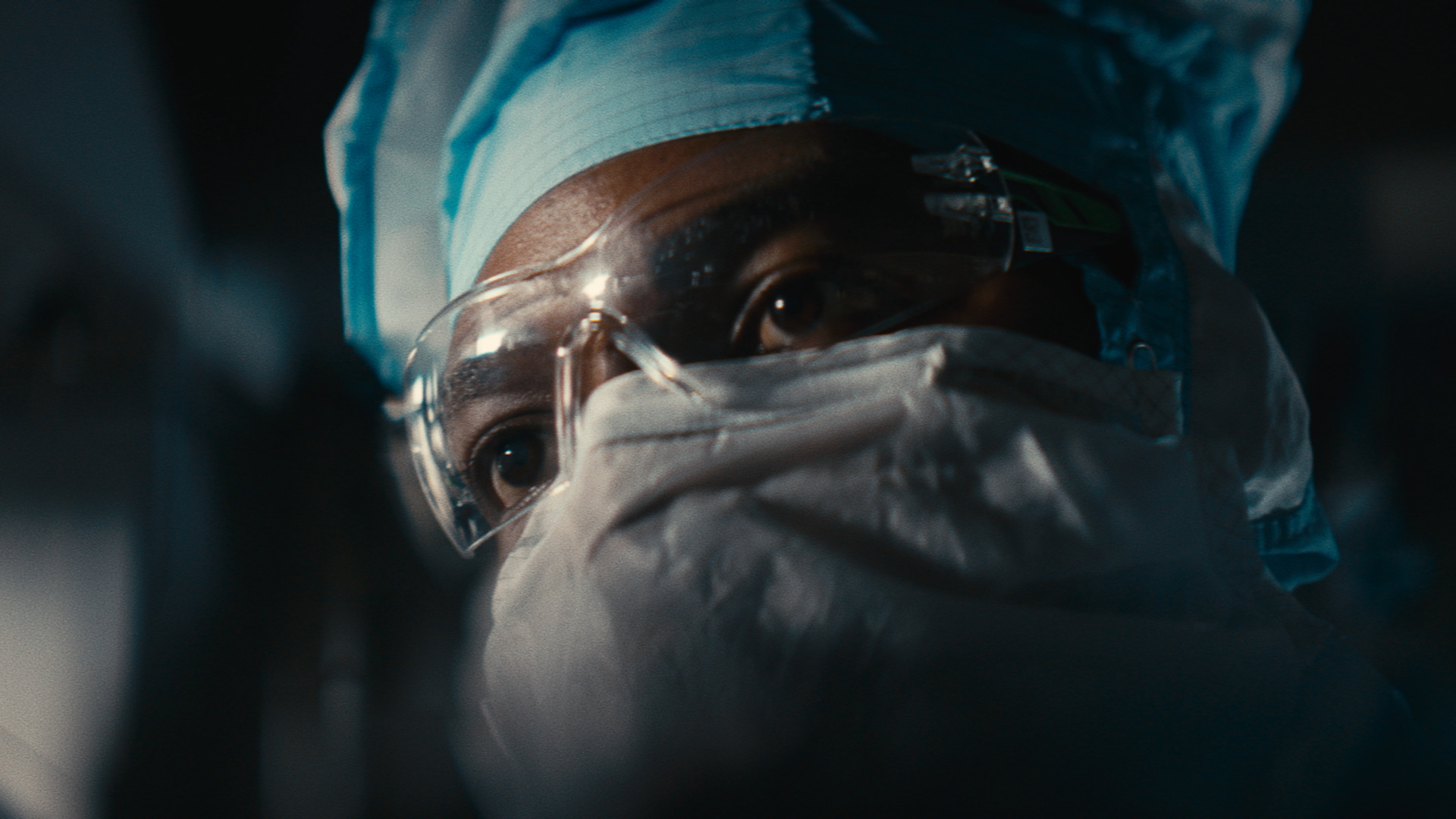 Questions about job applications?
Visit our interview tips page to learn more about ASML's job application and interview process.
Discover more
Search for your future job