The Netherlands at a glance
Our headquarters is in Veldhoven. We also have locations in nearby Eindhoven and Oirschot, and further north in Delft. The Netherlands is where most of our R&D and operations are based, and it is home to more than half of all ASML employees.
Hours spent volunteering by employees since 2018
Tulips, windmills and wooden shoes aren't the only things that the Netherlands is famous for. ASML is helping to put the Netherlands on the map as a high-tech hub. We're currently Europe's third most valuable company, with an approximately €270 billion market cap as at October 21, 2021.
The Netherlands is a popular destination for internationals. In 2020, it ranked seventh out of 46 countries in HSBC's Expat Explorer Survey as a top country for expats. Nearly 90% of Dutch people speak English and over 75% speak German, making it easy for internationals to adjust to life in the Netherlands.
What we do is changing the world as we know it. Avanti is an engineer at our headquarters in Veldhoven and she's proud to be helping to enable almost all technological innovations as part of ASML.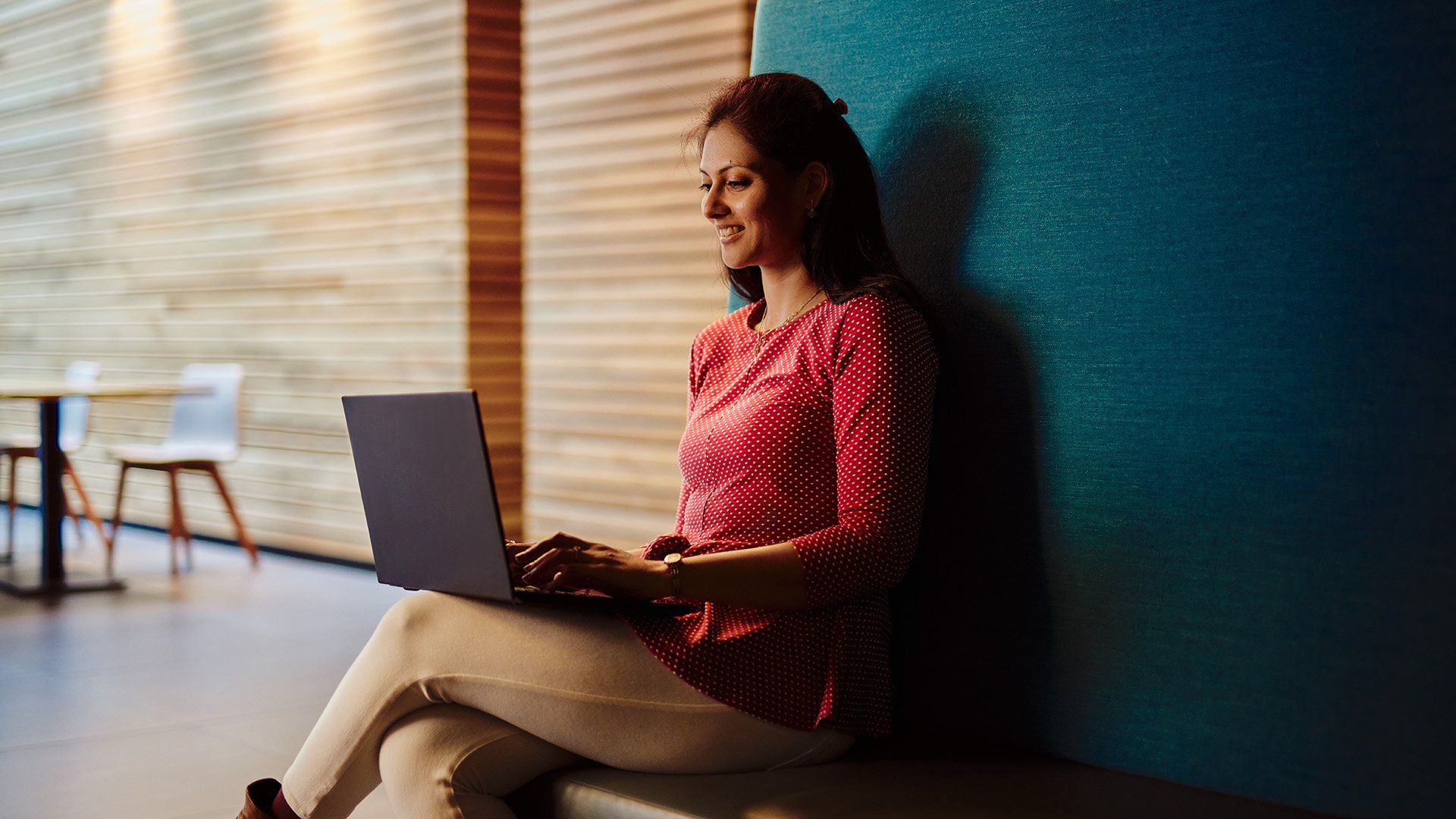 We understand what it's like moving to a new country. We offer help with relocation, which includes temporary housing, moving services for furniture and other belongings, and a relocation budget for the various costs associated with the move.
The Holland Expat Center South can help you and your family to settle into your new living and working environment.
ASML compensation and benefits in the Netherlands
Competitive salary
13th month payment
8% holiday allowance
40 days paid leave: 27 vacation days and 13 ADV days (reduction of working hours)
Variable pay
Employee share purchase plan
Pension plan
Collective health insurance plan
Commuting allowance
Reimbursement for relocation expenses
Training and development opportunities, including educational assistance through our Global Training and Studies program
Differences based on salary grade may apply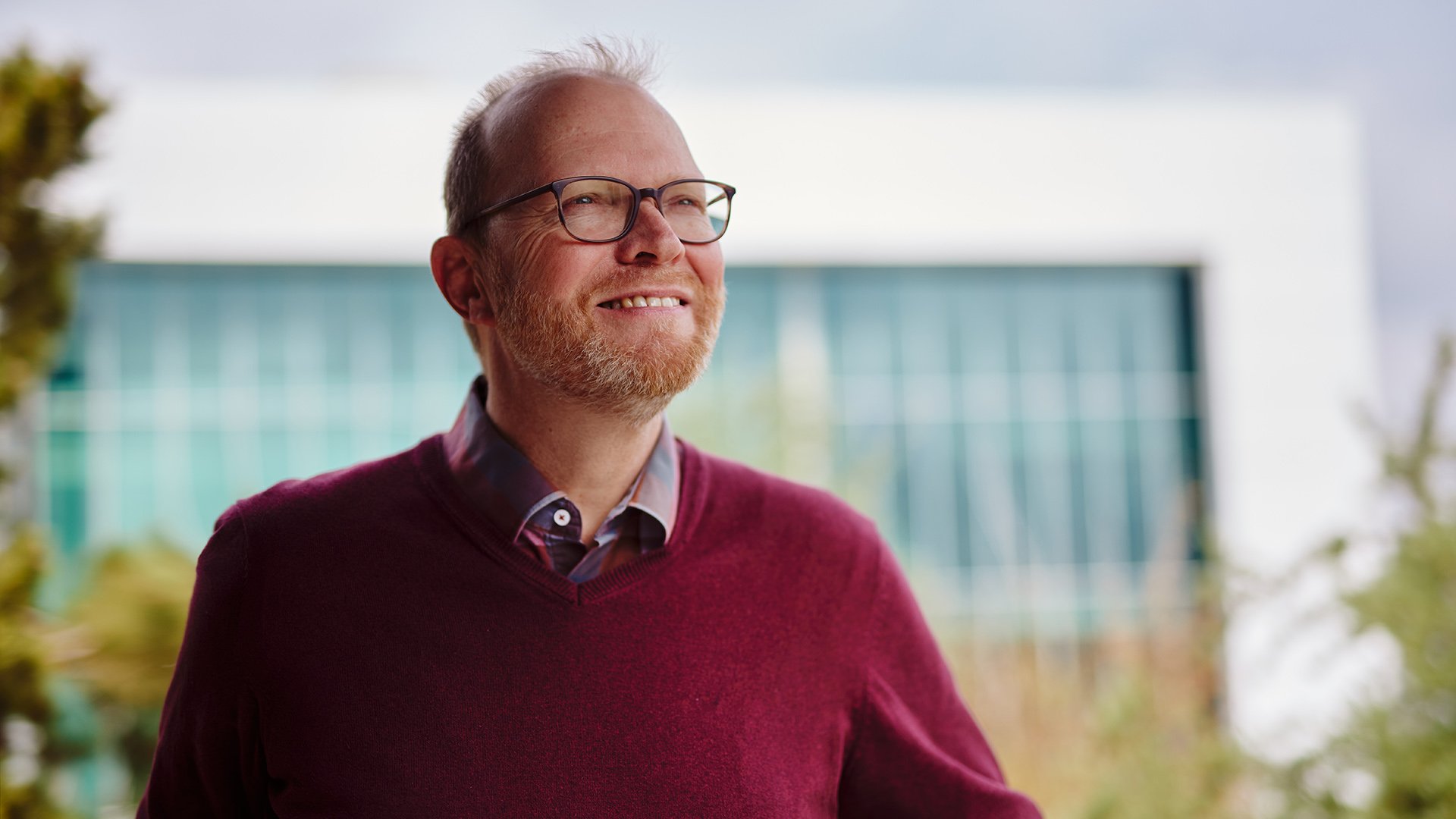 "If you have a curious mind, ASML in the Netherlands is the perfect place to be challenged by the people around you."
- Hajo Lotgerink, DUV learning architect
Interactive section: life at asml
Explore all topics
Read our most frequently asked questions about applying for a job at ASML in the Netherlands.
Where is ASML located in the Netherlands?

The ASML headquarters is in Veldhoven. Close by in Oirschot, our teams focus on stage motor design and assembly. Further north, in Delft, our teams focus on metrology and inspection solutions.
What is working at ASML in the Netherlands like?

Learn more about working at ASML here, including our culture and values as well as employee benefits. One of the best ways to get to know ASML is by attending a career event in the Netherlands, which may include campus tours and Q&A sessions with real ASML employees.
Can you help find my spouse a job in the Netherlands?

ASML does offer relocation support, but no direct job-seeking support for spouses of ASML employees. Your spouse can join the Expat Spouses Initiative for help to find their way in the job market and set up their network in the region.
What is pre-employment screening?

Pre-employment screening is one of the final steps in the selection process for both jobs and internships in the Netherlands. This takes place after the candidate has accepted the offer and agreed to begin the screening process. Pre-employment screening ensures we meet legal obligations and protect ASML assets as well as its employees and contractors.

As part of the screening process, we will check information related to identity and education as provided by the candidate, public or government-released sanction lists, and social media sources. For certain vacancies in the Finance, Procurement, IT, Sales, Security and Airfreight sectors, additional checks regarding the resume, references, criminal record and credit risk may be performed.
Where can I find more more information about applying for a job, the interview process and what it's like to work at ASML?
Fill in the form below to get in touch with the ASML recruitment department for the Netherlands. We'll get back to you as soon as possible!