Employee patents
2022 annual figures
R&D at ASML is where the sharpest minds in hardware and software come together to challenge each other, learn and grow. It is made up of our Research department, which provides direction for our technology roadmap, and Development & Engineering (D&E), whose challenge is to execute it.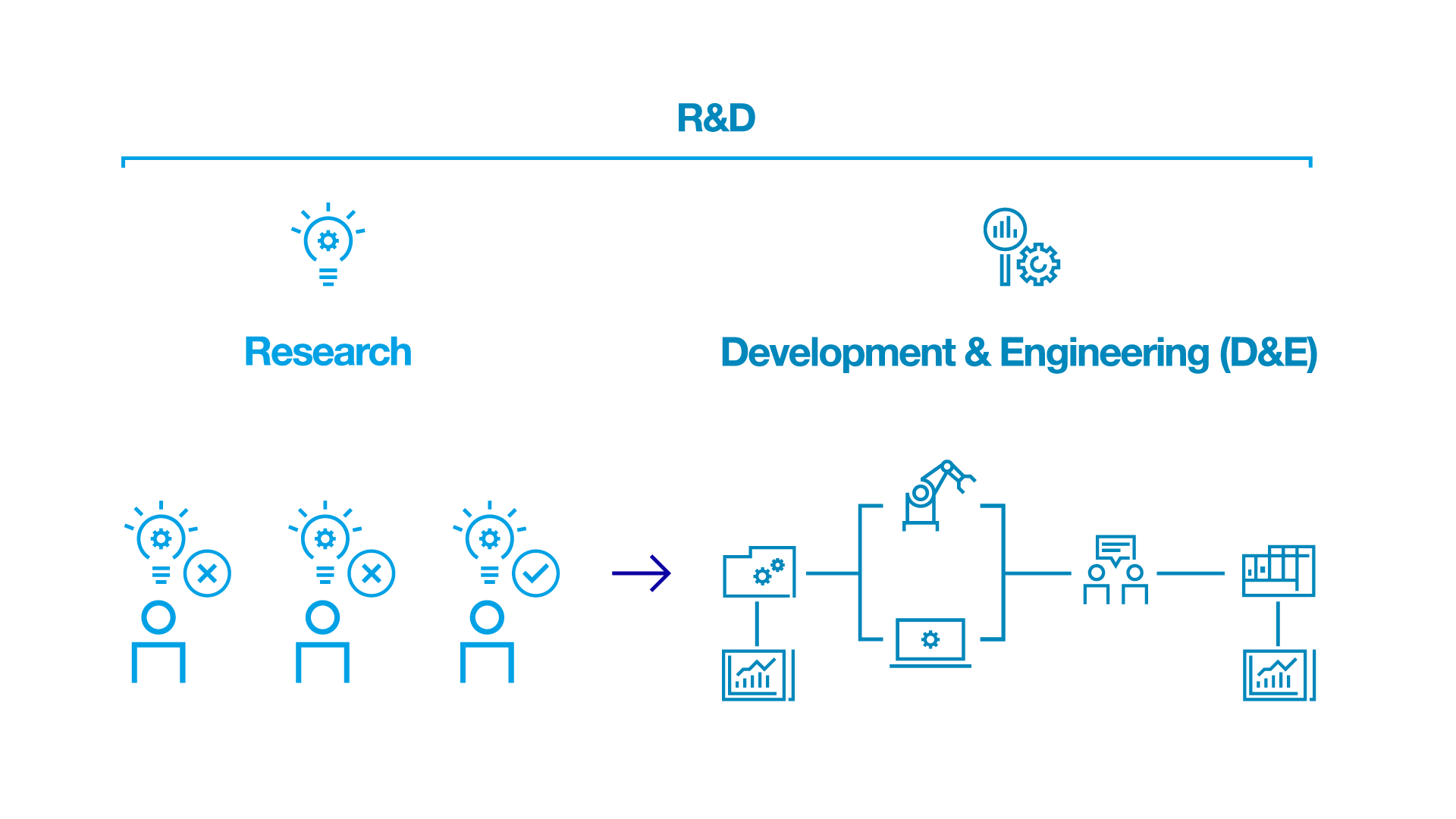 In Research, we fill our 'innovation funnel' with new ideas that we evaluate for proof of concept and pass on to D&E to develop and test. Most ASML researchers have a PhD in one of the sciences or mathematics, with many joining ASML directly after university.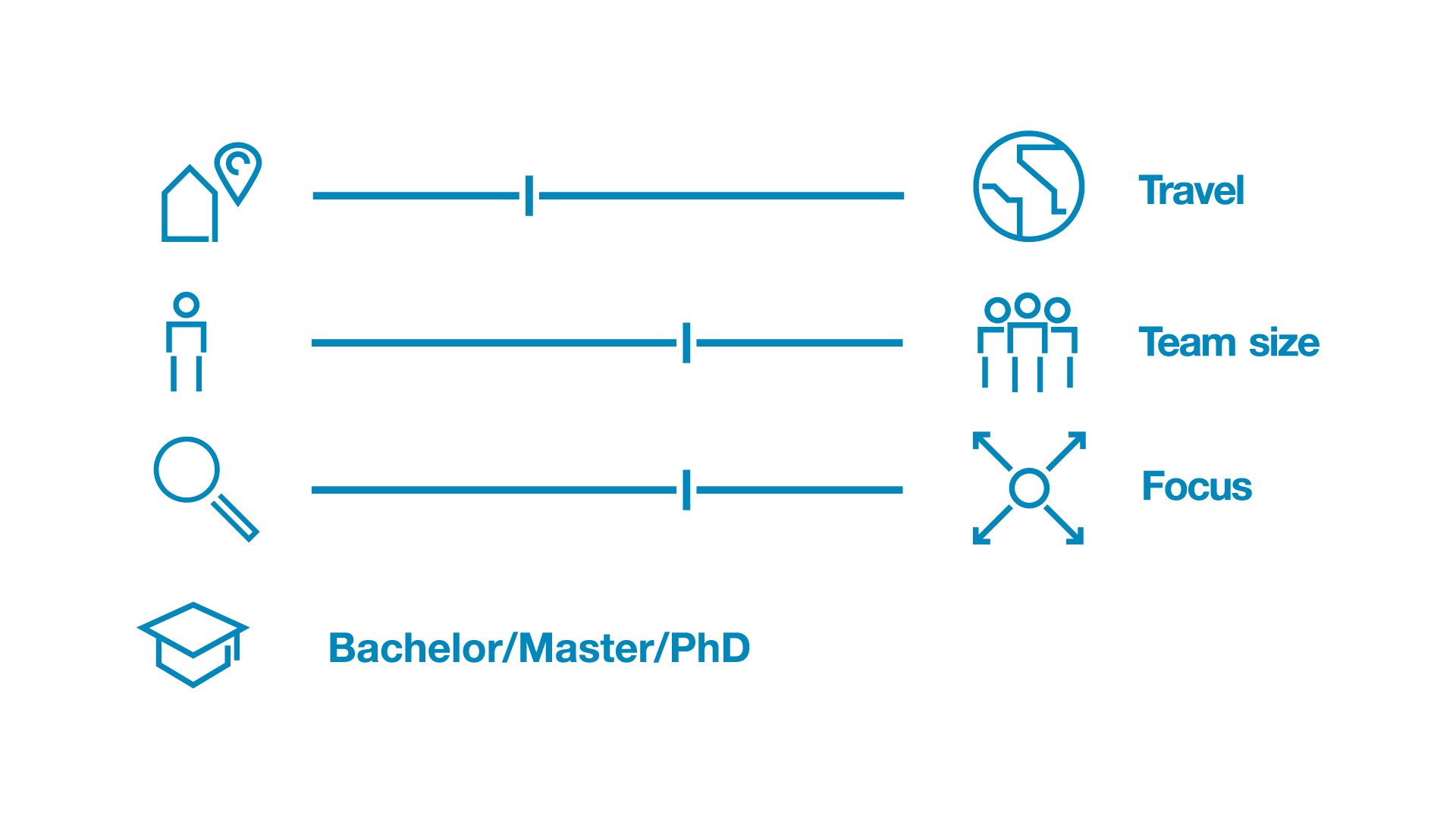 Development & Engineering (D&E)
D&E is our largest R&D department, with over 14,000 employees. Spanning both hardware and software, our diverse teams of engineers work on a multitude of advanced optical and mechatronic modules, along with their application software and operating systems.
With a strong focus on time to market, D&E teams work in parallel on projects in an iterative way, known as 'concurrent engineering'. Collaboration is key in D&E – we work with a broad landscape of different stakeholders, both internal and external.
D&E is split into 'functional clusters' that align with competencies required for ASML systems and allow for increased knowledge sharing among engineers.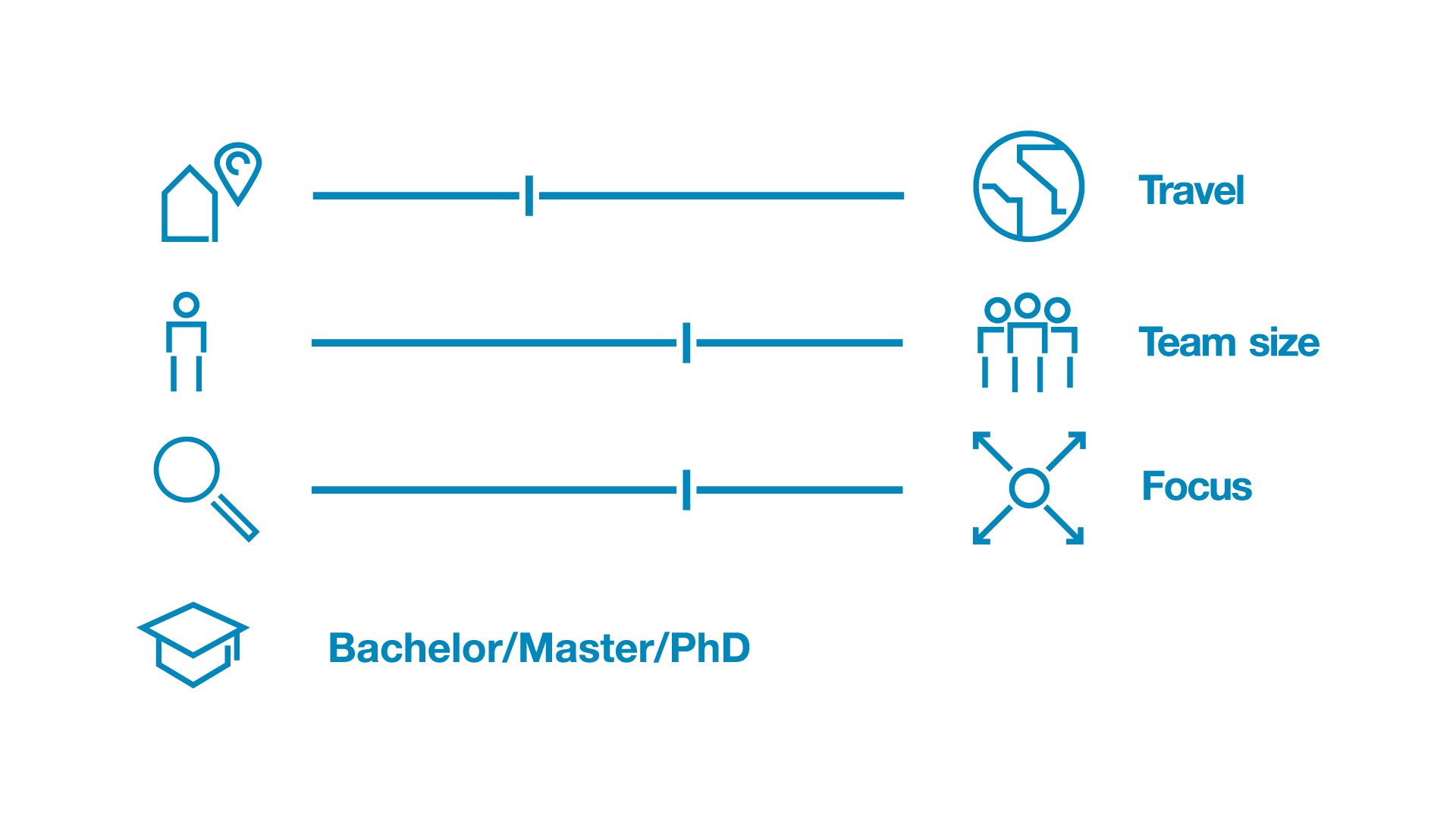 LOCATIONS
Jobs in our main R&D centers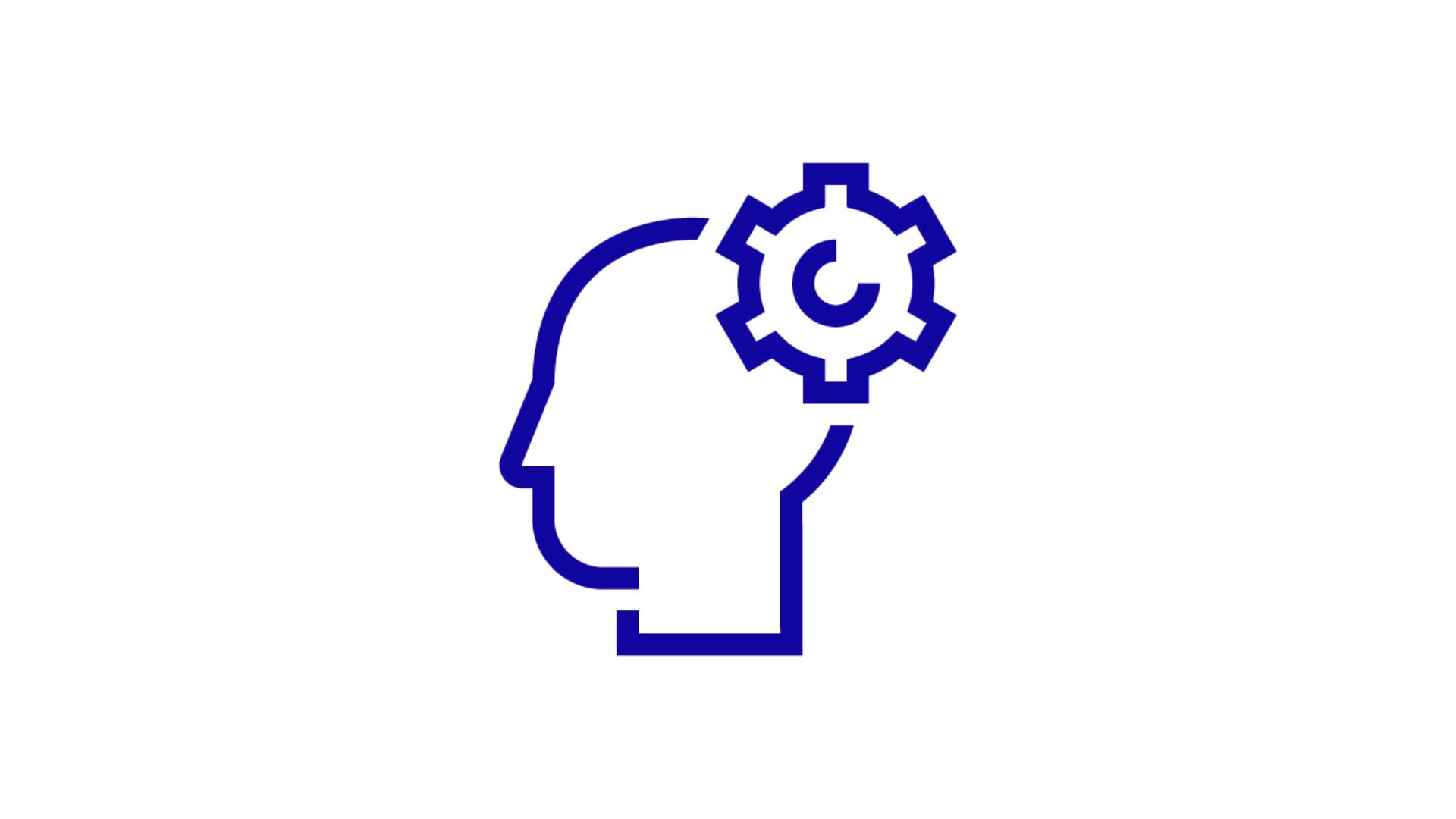 Technical expert
In addition to solving challenges as members of a team, engineers can also become an 'architect' – the leading technical expert for a particular project.
System engineer
Experienced ASML engineers can specialize in defining our high-level technology roadmaps and supporting implementation of the design and integration of the overall system.
Project manager
If you're strong technically and thrive when you are driving a project to completion, then being a project manager or project cluster manager is the job for you.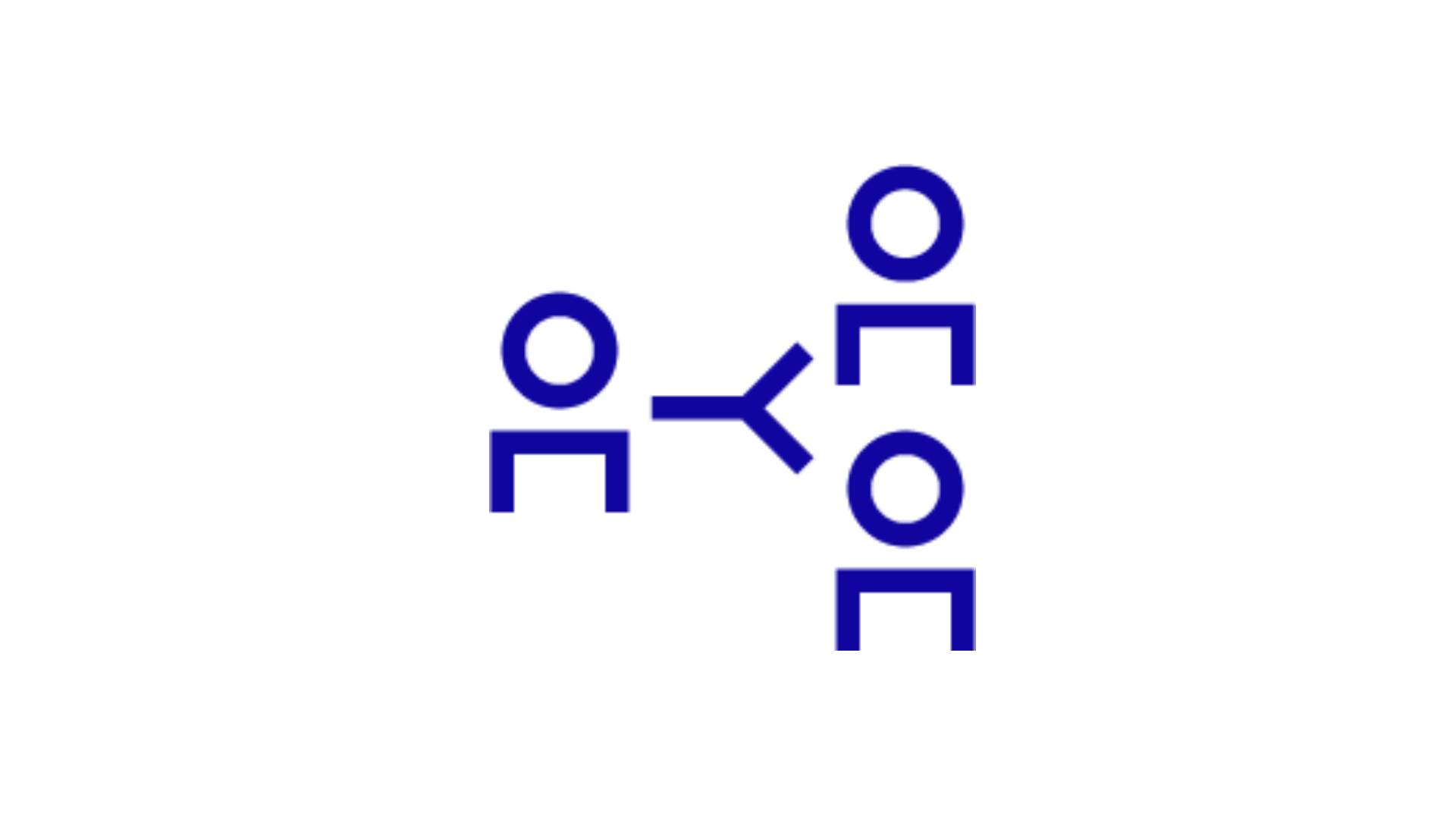 People manager
Technical experts who are able to coach and like to lead, and enjoy driving a team to success, can fulfil their potential in the role of a group leader or group manager.
ASML Fellows program
We acknowledge the select few employees who make a significant contribution to the success of ASML and become recognized authorities in their specialist field. Our Fellows are highly valued technical experts who generate a lot of IP and mentor other engineers.

Search for your future job
Find out more about the other teams in ASML