We're looking for Java developers of all levels to work with a variety of technology stacks, from backend to frontend. Java development at ASML is unique. It combines the complexity of NASA-type applications with the big data of Amazon – nowhere else is complexity and high-volume as combined.
Along with your team of Java experts, you'll be responsible for requirement engineering, design, implementation and testing, as well as integration. You'll ensure the quality of our software by writing Java script in line with clean code principles, improving testing approach and delivering.
The benefits of working at ASML
Join a dynamic team of dedicated Java professionals tasked with making the impossible possible!
Working at ASML is a uniquely diverse experience. With nearly 40,000 team members and 144 nationalities, we are a melting pot of cultures and technological innovation. In addition to working in an inspiring environment with the world's most advanced tech, we also offer a competitive compensation package, complete with a pension plan and collective health insurance. We also offer: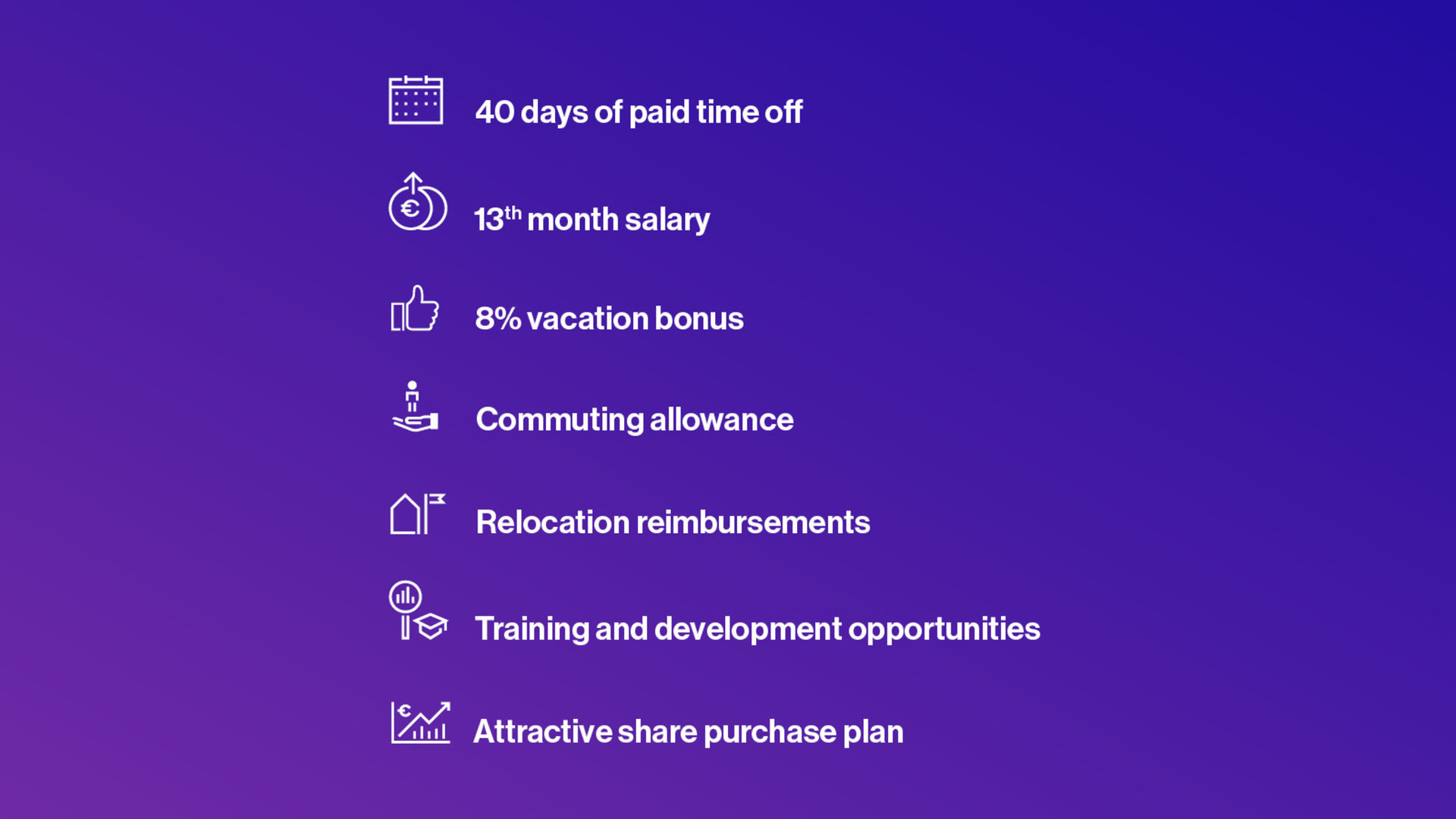 Working with Java at ASML
We mainly use Java to develop Litho InSight, which is software with a user-friendly interface that our customers can use to optimize the chip manufacturing process.
Our Litho InSight software takes the vast amount of metrology data produced by the YieldStar system and translates it into instructions that the chip manufacturing equipment can use to correct for production inaccuracies.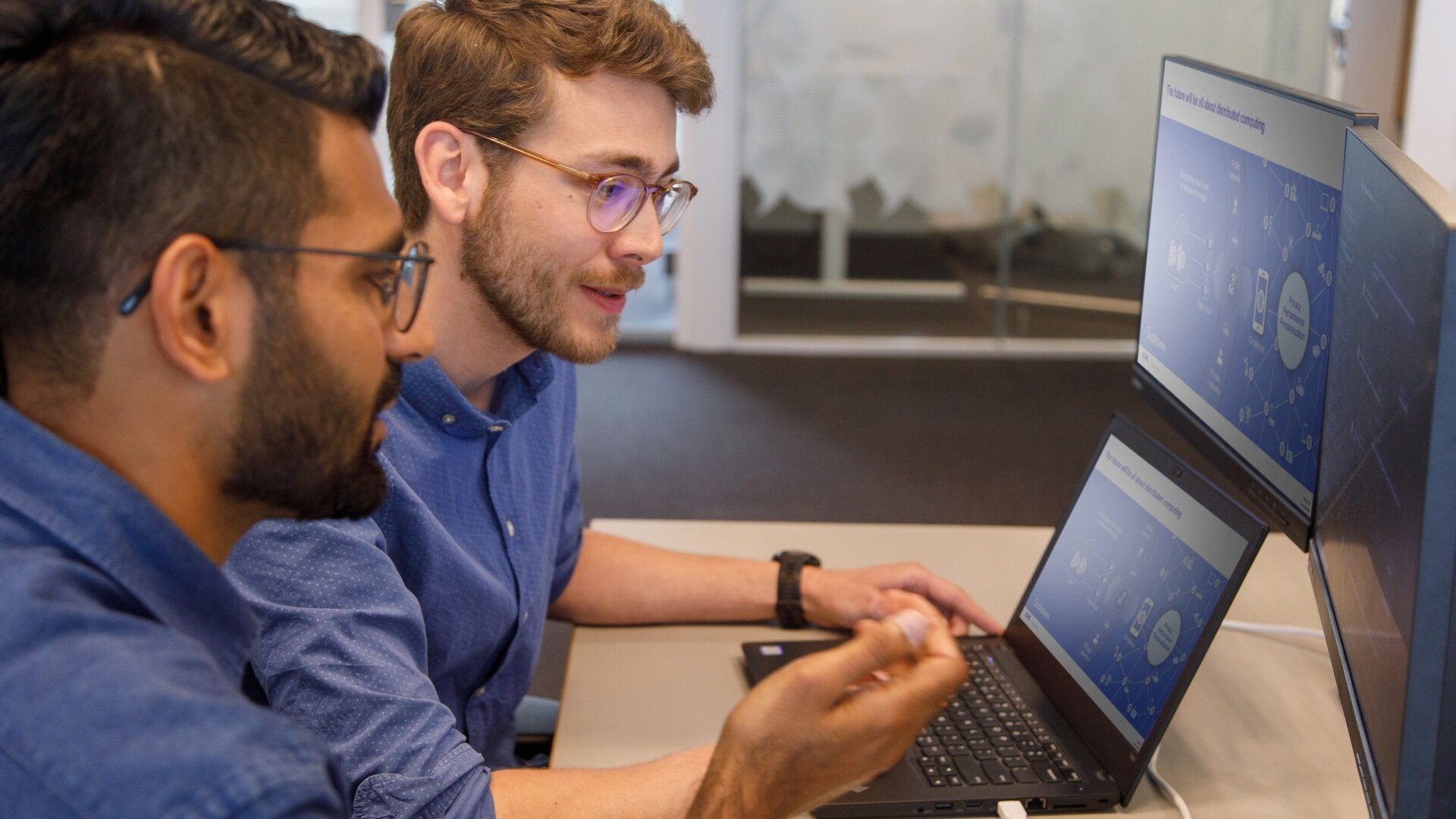 Java is also used for our diagnostic tools. These tools analyze logs and data of the microchip manufacturing equipment. Diagnostic tools help our customer support engineers to get insights into the cause of distortions in the production process.
At ASML, our Java teams work from Hadoop retrieval to machine learning and full-stack development. Our Java jobs require engineers with experience in Java SE or Java EE development and an affinity for math, data science or machine learning.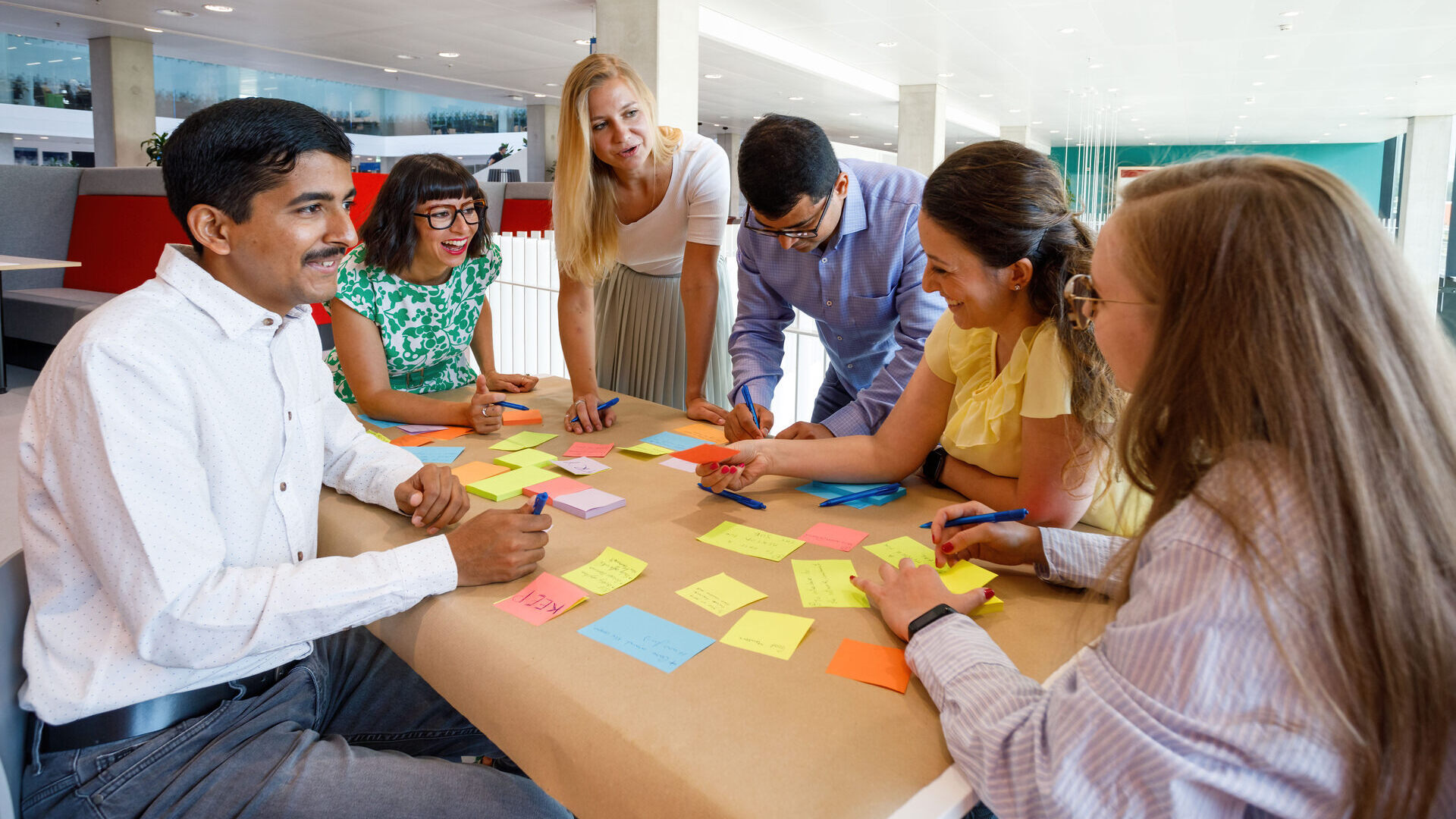 Career tracks in software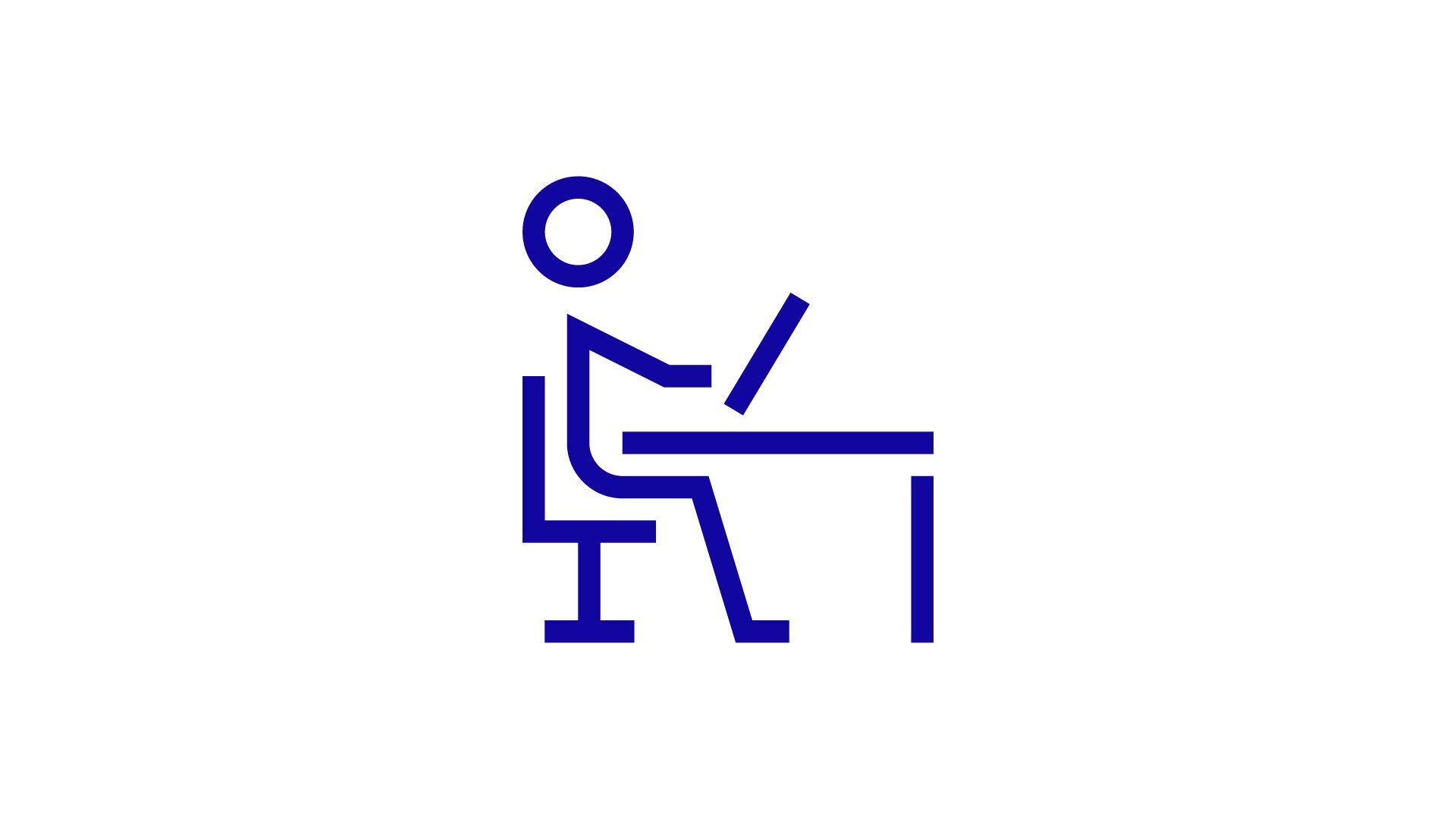 Software development
There are plenty of opportunities for software developers, architect and algorithm engineers at ASML.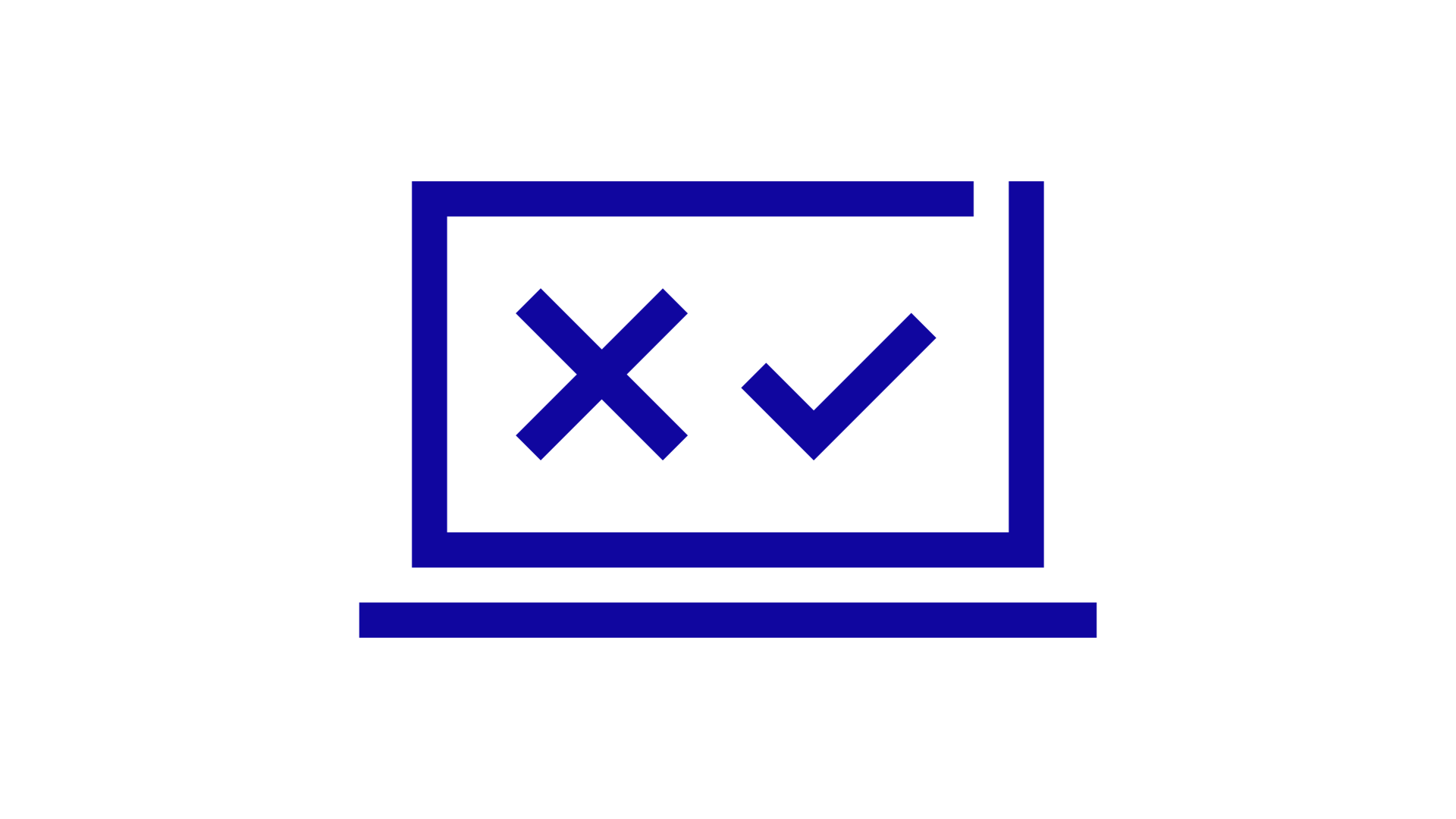 Testing and integration
Our test engineers and architects safeguard the quality of our products while our integrators ensure that our products are well connected.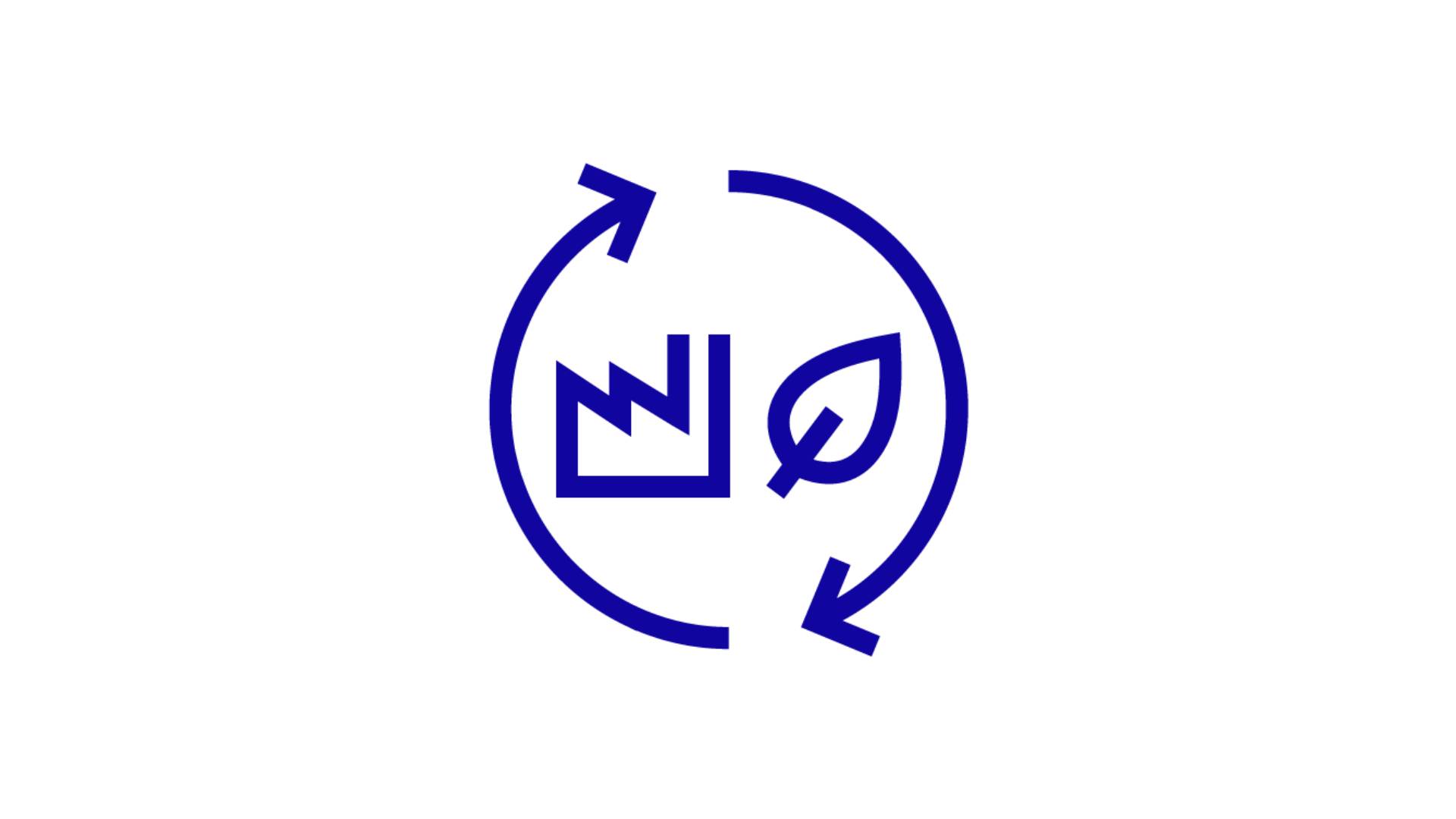 Agile and scrum
We're looking for driven individuals to strengthen our team as a scrum master, product owner, chief product owner or release train engineer.
Leadership
Employees have the opportunity to develop into either technical leadership (project management) or people management roles.
Browse software engineering jobs
Whether you love theory or code, we have the opportunity for you.