Our Early Career programs are
an opportunity for young professionals to tr



ain on the job while specializing in a specific field.
The program blends practice and theory on the job, laying the groundwork for a successful career at ASML. You'll also get access to a wide selection of learning and development courses and opportunities, so you can also grow within the company.
Our programs will match you to vacancies that are a great fit for your professional experience and educational background. D



uring the selection process, we'll work with you to consider your skills, ambitions, and interests to identify the best possible position for you.
How the program works
After you've been matched to a job as part of one of our programs, you'll participate in an intensive program that will help you integrate and adjust to ASML's challenging and fast-paced work environment. You'll be part of a group of employees who are all at an early stage in their careers and this will allow you to help each other get up to speed and expand your network within ASML.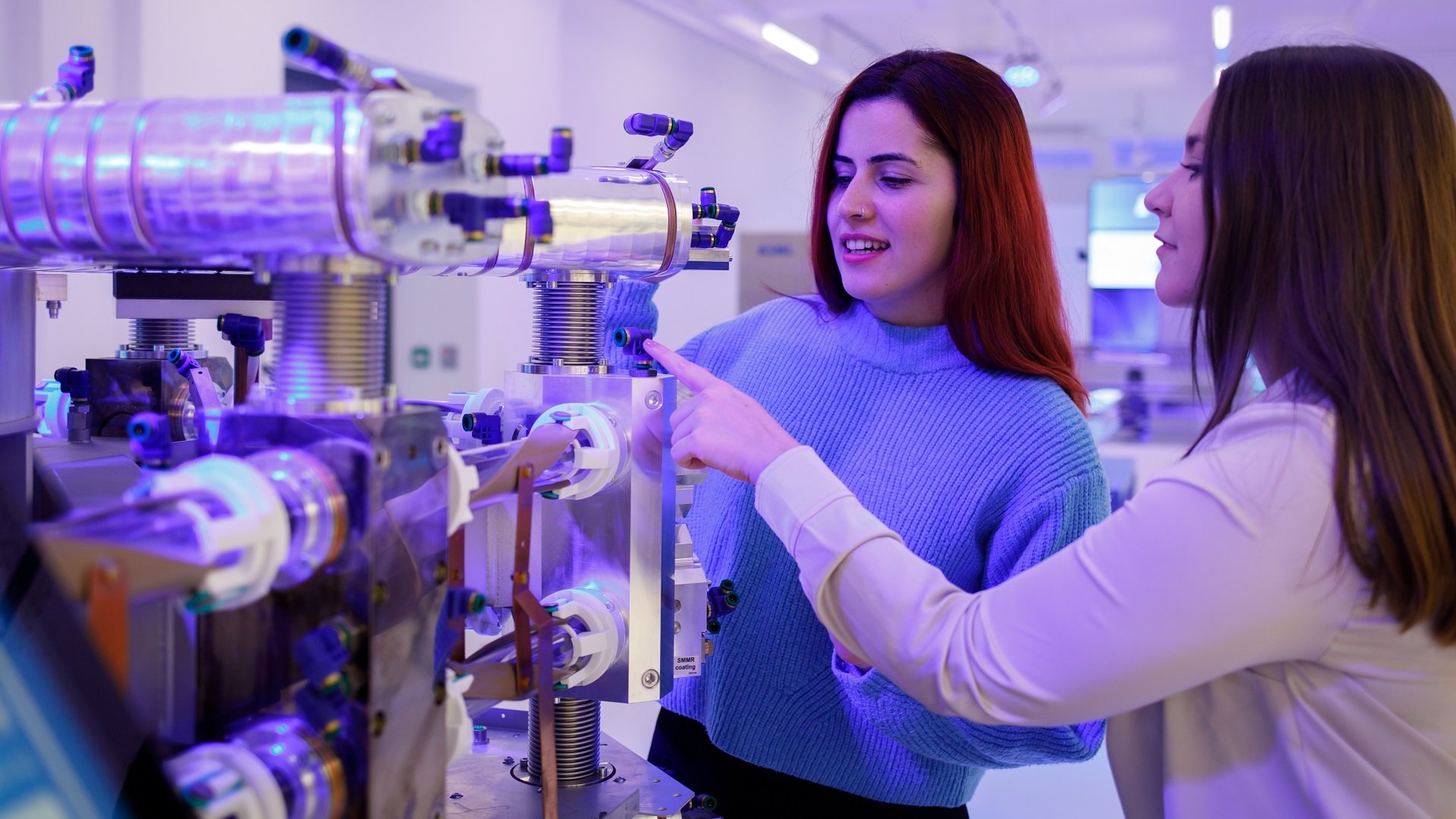 See full list of benefits


As an ASML employee, you receive a highly competitive compensation and benefits package.
Competitive salary
Two years of intensive training and development
Mentoring and coaching to support your career progression
Networking opportunities and other social and business events
Commuting allowance
A safe environment to experiment with what you've learned
Discover our Early Career programs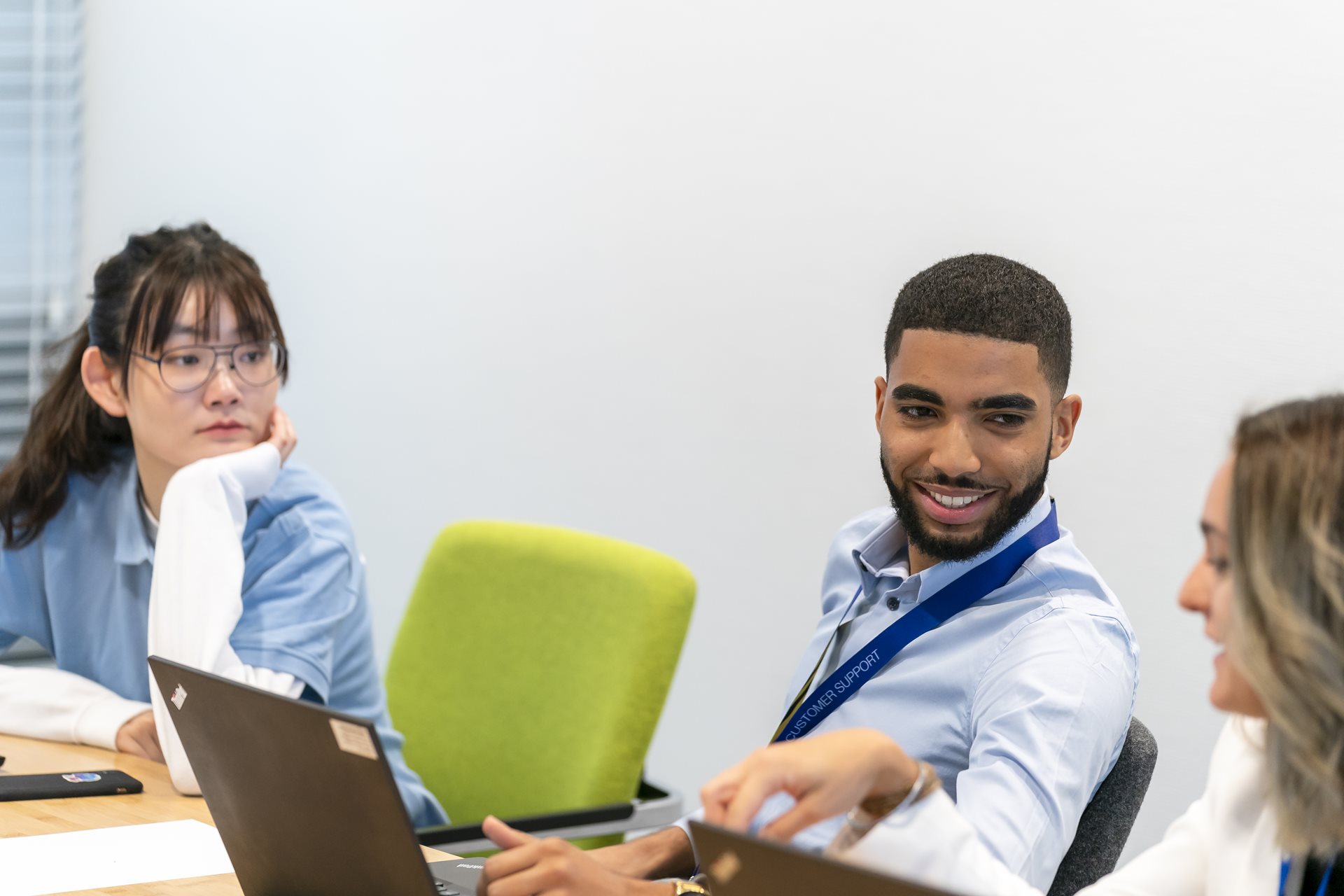 Sourcing and Supply Chain Graduate Acceleration Program
Launch your sourcing and supply chain management career with our two-year program, where an ASML mentor and professional coach will help you strengthen your skills.
In the Sourcing and Supply Chain Graduate Acceleration Program, we provide you with the opportunity to learn about a broad range of operations, from securing on-time delivery of materials and interacting with suppliers to optimizing inventory levels across our warehouses and reacting to customer demand.
Applications for the ASML Sourcing and Supply Chain Graduate Acceleration are open. If you're interested in applying, apply before December 6, 2023.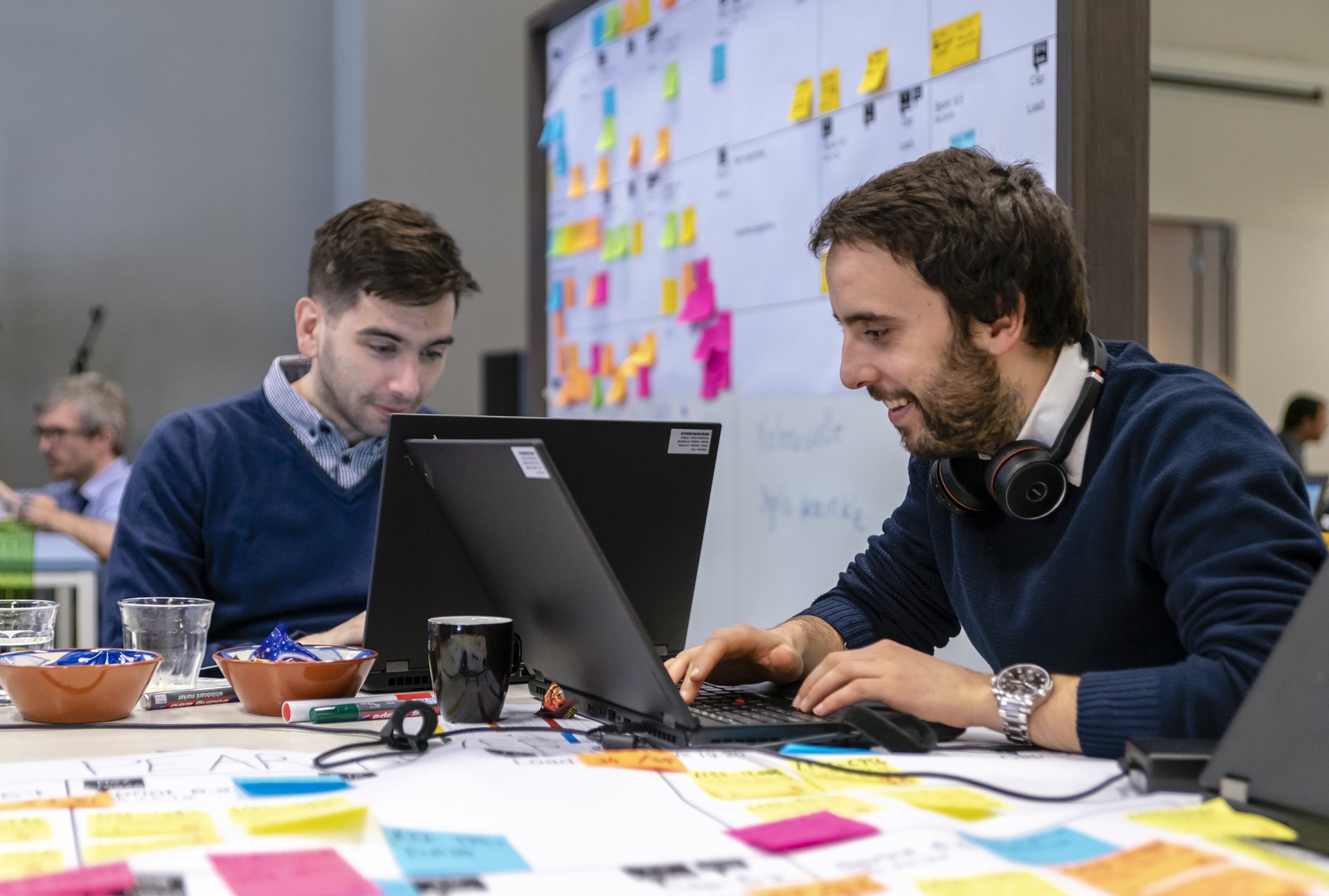 Are you a physics, mechanical engineering, electrical engineering, software engineering, mathematics or mechatronics graduate? Launch your career with a paid graduate position tailored to you in our Development and Engineering department, this program is for you.
ASML's Early Career programs are an opportunity for recent graduates to work at our headquarters in Veldhoven, the Netherlands. Through the program, you'll be matched with a vacancy that's a great fit for your experience and education.
The program blends practice and theory, laying the groundwork for a successful technical career. After you've been matched to a job, you'll take part in an intensive onboarding program to help you transition from university to business life.
There are currently no positions available.
Sign up for our job alerts below to be notified when there are new vacancies.
Top tip: Sign up for our job alerts
Want to be the first to know when a vacancy appears in the program most relevant to your background? Sign up to receive a job alert! Head over to this job search, select your relevant technical field, and then click 'Turn on job alerts for your search'.
Create job alert
1. Apply
Each program vacancy will be open for around four weeks (check the application deadline mentioned in the job description). Take your time to create a well-presented, relevant and clear resume and motivation letter. Show why you want to work at ASML.
2. Video interview
The first selection stage is an online, pre-recorded interview. If you are selected, you will be invited to record your answers to a few pre-determined questions via the tool HireVue.
3. Selection day
We'll let you know the status of your application within two weeks. If you are chosen, you will be invited to our selection day. Due to the current COVID-19 restrictions, our selection days are fully virtual and include interviews, games, a presentation on ASML and a Q&A session with young ASML professionals.
4. Job offer
A few days after the selection day, we'll inform you if you've been chosen to receive a job offer. Your start date is flexible, but preferably no later than three months after selection day.
Learn about the selection day
During the selection day, you'll participate in several activities:
An ASML presentation
Interviews
A game in which you show your collaboration skills
A session with young professionals to ask all your questions about working at ASML
Frequently asked questions about the ASML Technical Graduate Program
Does ASML offer traineeships?

ASML offers specialized programs for graduates. These are similar to traineeships, but instead of rotating across the company you'll work in a specific field for the duration of the program. You'll also be paid a full-time salary while you work and learn.
What is ASML's Technical Graduate Program?

The Technical Graduate Program is an opportunity for recent bachelor's or master's graduates to discover which job at ASML fits best. After apply and being selected, you'll be matched to a few vacancies – usually in R&D (Research and Development ) – that we think suit your skills and interests. You'll be guided to a position that's a great fit for you, because your experience, education, ambitions and interests will be considered in the process.




Participants of the Technical Graduate Program form a community and have coaching sessions with each other, where they are encouraged to share their development and challenges. The goal is to close the gap between university and business life, creating an environment in which you as our new colleague will quickly feel comfortable.
How long is the Technical Graduate Program? 

If selected, you'll participate in the Technical Graduate Program for one year. Over the year you'll be working in a full-time position with a full-time salary. Your contract will be for a year, with the strong possibility of extension.
When will there be an opening at ASML for graduates in my field of study?

Technical Graduate Programs open whenever there are a sufficient number of graduate-level vacancies for people with educational backgrounds relevant to our R&D department. You can create a job alert so that you'll get an email when there's an opening suited to you.
Are Early Careers programs the only way graduates can join ASML?

No, there are many entry-level positions as well as internship opportunities at ASML. The Early Career programs are designed to match applicants with specific departments and fields of study.



How does the selection process for ASML's Technical Graduate Program work?

When a program vacancy opens, you can apply. After your application, our recruiters will review all candidates. If you are selected, you will be invited to participate in a pre-recorded interview. If chosen for the next stage, you'll then be invited to the selection day. During the selection day you will attend a presentation about ASML, get an introduction to several departments that have open positions, be able to talk to young professionals working at ASML in similar roles like you could be matched to, play a collaboration game and have interviews with hiring managers.




Shortly after the selection day, we'll inform you if you've been chosen to receive a job offer.
How can I prepare a strong application for an ASML job opening like the Technical Graduate Program?

There are some simple steps you can take to present a strong application to ASML. Your resume should be neat, clear and no longer than two pages. It should show the reader your skills and what you are specialized in.




You should tailor your motivation (or cover letter) specifically to the vacancy you apply for. Be sure you tell the reader why the Technical Graduate Program appeals to you and why you want to work for ASML.




Put your best foot forward by sharing what you offer ASML, both in terms of who you are and the technical knowledge you bring. This is not only an opportunity to explain why you want this job, but for you to let us know why you'd be an asset to ASML!
Discover what it's like to work at ASML. Dive into this interactive section to learn about compensation and benefits, well-being, volunteering and giving back to our communities, employee networks and sports clubs, exciting events, and learning and development.
At ASML, we strive to create a safe and inclusive environment for all. We welcome unique voices, identities and experiences, and treat each person with care and respect.